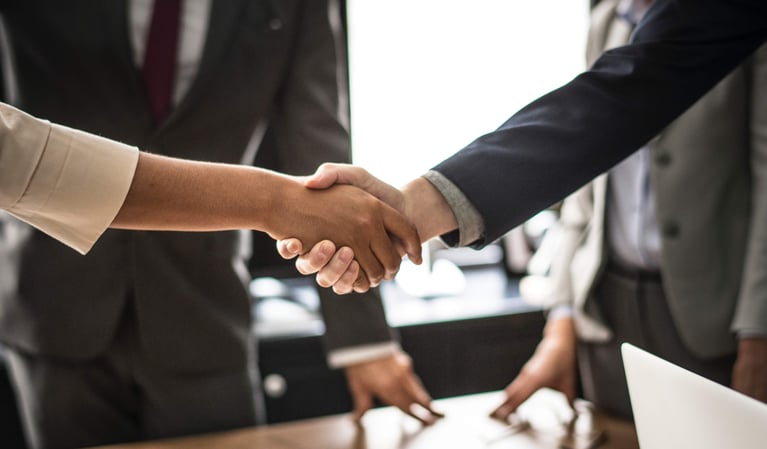 Mortgage brokering is all about volume. The more leads you get, the more conversions you make, the more money you'll earn.
Sounds easy. But how do you get the leads in the first place? And who's going to do all the admin that comes with a growing business? Oh, and how do you stay compliant?
If you're a mortgage broker in Australia, one option is to join an Aggregator.