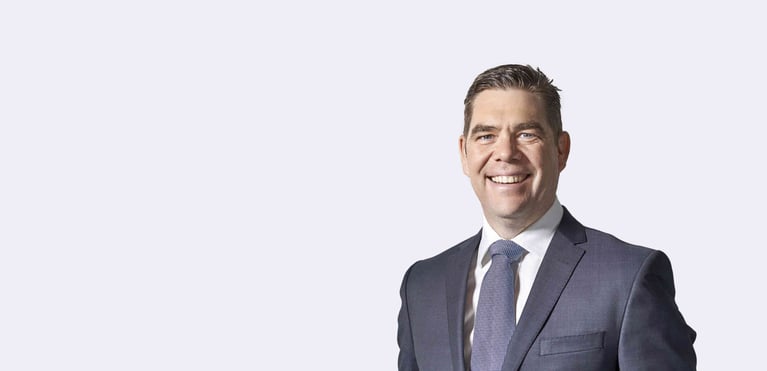 Clinton has been in the business for 17 years providing top service out of Hawthorn, Melbourne to Australian home owners.
Working with over 25 bank and non-bank lenders, including the "big four", the team at Axton Finance pride themselves in giving: No run-around, no jargon, no worries, service.
I had a chat with Clinton as he's a like minded techie - not afraid to make use of cloud tools to improve his business. So let's hear from Clinton.