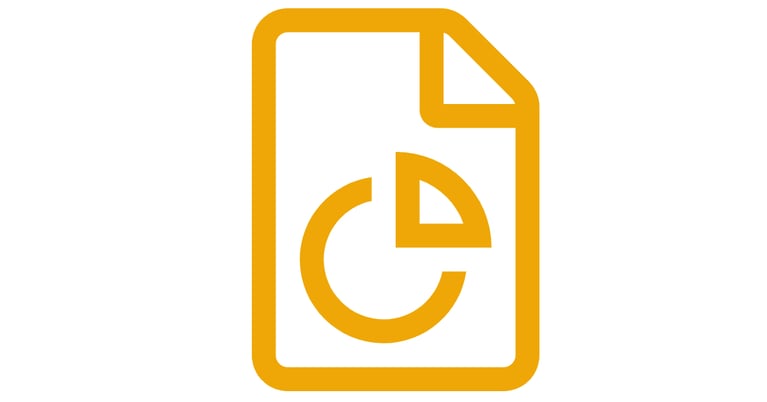 Requesting monthly reports from your team is a core element in any organisation. Regardless of size, status or location - startups and global corporations all measure and report on their performance to someone.
We all know its crucial, but many of us struggle with the mechanics.
Getting regular reports completed in a timely and orderly fashion is hard when day to day activities take priority.