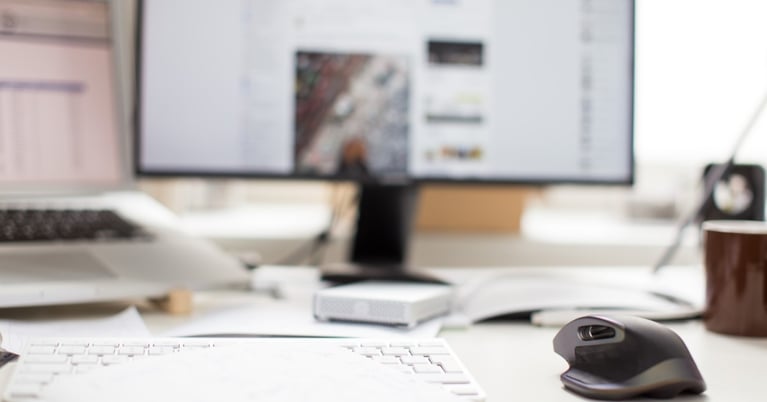 Do you have serious plans for your mortgage broker business to be your main source of income at any point in the future? Then creating a website and an online presence outside of Facebook, LinkedIn or your listing in industry portals is a must.
Any "serious" broker, irregardless of their client base and volume of business, should have a website. At least so that they: can be found by Google when people search, to describe their services, to display testimonials and to share a simple way for them to be contacted.
Here's our pick of key elements when designing and building the perfect Mortgage Broker Website.