FILEINVITE
Trusted by thousands of happy customers
"The amount of time that an employee is required to spend on a case has been reduced by more than eight times."
"Sending reminder emails, sifting through attachments, and chasing files distracts us from our core competencies. Using FileInvite eliminates this. It lets us focus on bringing insights and value to our clients."
"Sometimes there is an opportunity to work smarter rather than harder. FileInvite has delivered massive efficiency gains for us. It's been a huge time saving that we never would have been able to achieve without it."
How your free trial works
Today
Sign up and get instant access to all features.
Day 5
A team member will contact you asking how your trial is going.
Day 10
Get a reminder email about when your trial will end.
Day 14
If you have not purchased a plan, your account will be paused.
What happens to my data when the trial finishes?
All data will be retained for a period of 180 days before deletion, or upon request. All the files collected by you during your trial will continue to be available in your integrated cloud storage service, if you set it up during the trial.
How much does FileInvite cost?
FileInvite plans start from $17.99/month for our Lite plan, through to $85.99/month for our Multi plan. You can find our full pricing table and payment options under Settings > Plans & Billing on the left sidebar in the app.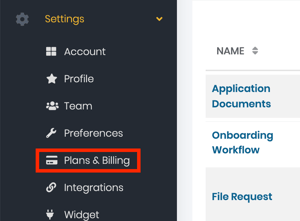 Can I change my plan later?
Of course, you can manage your plan in the app or contact sales. We recommend starting on the Pro or Multi plan in most cases, then upgrading if you require extra invites or functionality. However, the Pro plan is sufficient for most small businesses or teams.
What is so great about FileInvite?
FileInvite automates the collection of files, documents, and data in an easy-to-use platform. You can create an Invite (request) from your clients for any information you need (including forms and eSignatures) and then the client will have their own secure portal to provide the documents to you. The system will gently nudge them to provide the documents to you before the due date you set.
It's simple, secure, and easy to use.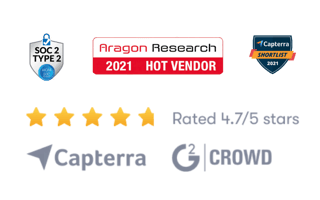 Delight your clients with the FileInvite experience
From automated follow-up, digitized forms, and eSignatures to custom branding, native integrations, and automatic PDF conversion – you won't know how you worked before us.