"It's saving us a massive amount of time."


David Windler
The Mortgage Supply Co.


---
"Takes the pain out of the process for clients."

Patrick O'Brien
Mortgage World Australia
---
"It gives you back valuable time for another deal."

Hamish Patel
Mortgagesonline.co.nz
"Having FileInvite starts things off on the right foot."

Alexandra Jumper
Aprio Cloud
---
"Before FileInvite was like the dark ages."

Sarah Bloxham
Let's Talk! Mortgages & Insurance
---
"Our conversion rate is up and things are a lot quicker!"

Joel Wyld
Peasy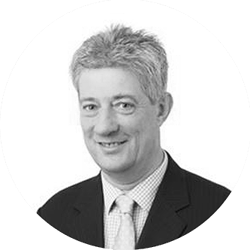 "Has made me much more productive."
"Keeps all the documents I need precisely where I need them and allows me to create my own templates. Increased productivity. Decreased frustration."
Richard Ferguson, Mortgage Choice
"Very helpful for our clients"
"Secure docs and conversion to PDF is great. This has been a helpful tool that has cut down on time and made it streamlined to review docs. Integration with google drive is also convenient."
Brad Vilgos, Hawaii VA Loans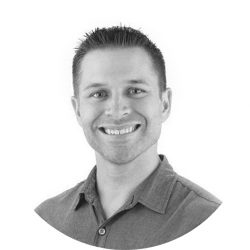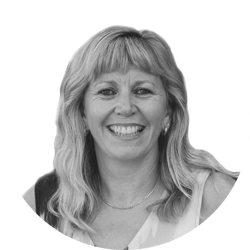 "I love Fileinvite - finally my world is easier and clients know what to do!"
"Its so easy with templates - and I do tailor each clients needs as well. I know when they are working on my requests and we have easy conversations between us to get to an end result - that being I have the documents I need from them - what a win/win
I do love this software - would like it to be a bit cheaper however the professionalism it shows to my clients is worth it - I have even put other advisers onto FileInvite. There's enough work for all of us!"
Sarah Bloxham, Let's Talk! Mortgages & Insurance
"Our clients love the simplicity and flexibility."
"Our business is growing and we're about to take the exciting step of moving out of our home and shared offices into our very own office space. An important component enabling our business to expand is the ability to share information and documents between our clients and every member of our growing team. FileInvite has been a vital tool empowering our clients to easily provide us with the documents and information we need. Our clients also love the simplicity and flexibility of FileInvite - and everyone always knows what information is outstanding. We love FileInvite!"
Michele Mansfield, Mortgage Broker and Adviser - EquityVision.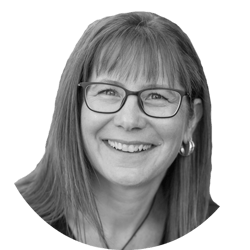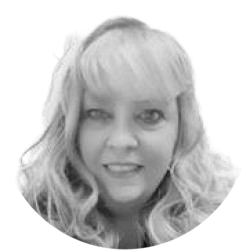 "

Stress-Free Tracking

."
"I love the fact that you can receive larger documents all at once, as opposed to having to break them up by sending via email." There's no down sides that I could finds and it does everything I need."
Lisa Vanderfin, Beacon Retirement Planning Group, Inc.
"I can keep all my documents precisely where I need them and make my own templates."
"FileInvite is an easy way to share the documents and it also saves time in file organization. I can keep all my documents precisely where I need them and I can make my own templates. The best feature of this software is its user interface. It is very easy to use and it is an effective way to improve productivity. Integration with Google Drive is also very convenient. The software is easy to set up and amend."
Sahil Sharma, HDFC Bank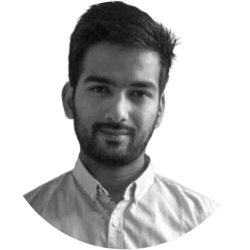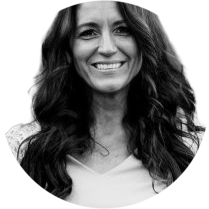 "Great customer service."
"Great customer service. They responded so quickly to my questions and concerns. Great software."
Kristi Olson, Peoples
"Awesome software."
"I keep files out of my inbox and easily managed with FileInvite. It sets auto reminders for my clients and I can customise the list of items I'm asking for to simplify the process. It also links to my other software like Box, Dropbox and Google Drive."
Mark Magill, Mike Pero Mortgages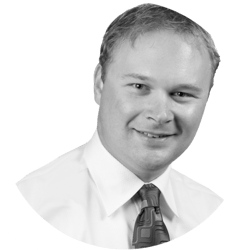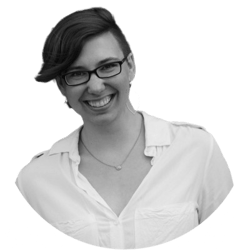 "Set it and forget it — and still get what you need"
"I love the "set it and forget it" model. Projects that used to take hours of follow-up to get all the necessary components are now done with a minimum expense of my time: maybe 3 minutes to set up, and another few to download everything once it's returned. The software takes care of sending reminders to my collaborators, and I get to maintain better relationships."
Kate Rae Davis, St Luke's Episcopal Church
"Does as its says - document collection on autopilot!"
"Its intuitive and simple to use for both our business and clients. The setup was very easy and our team adopted it very quickly without mush fuss. Saves us a lot of time!!!"
Clinton Waters , Axton Finance