David Windler
The Mortgage Supply Co.
Sarah Bloxham
Let's Talk! Mortgages & Insurance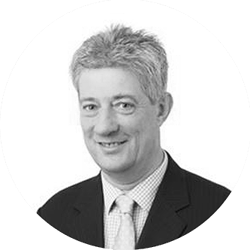 "Has made me much more productive."
"Keeps all the documents I need precisely where I need them and allows me to create my own templates. Increased productivity. Decreased frustration."
Richard Ferguson, Mortgage Choice
"Very helpful for our clients"
"Secure docs and conversion to PDF is great. This has been a helpful tool that has cut down on time and made it streamlined to review docs. Integration with google drive is also convenient."
Brad Vilgos, Hawaii VA Loans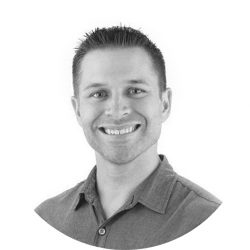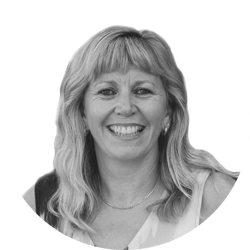 "I love Fileinvite - finally my world is easier and clients know what to do!"
"Its so easy with templates - and I do tailor each clients needs as well. I know when they are working on my requests and we have easy conversations between us to get to an end result - that being I have the documents I need from them - what a win/win
I do love this software - would like it to be a bit cheaper however the professionalism it shows to my clients is worth it - I have even put other advisers onto FileInvite. There's enough work for all of us!"
Sarah Bloxham, Let's Talk! Mortgages & Insurance
"Our clients love FileInvite's simplicity and flexibility."
"Our business is growing and we're about to take the exciting step of moving out of our home and shared offices into our very own office space. An important component enabling our business to expand is the ability to share information and documents between our clients and every member of our growing team. FileInvite has been a vital tool empowering our clients to easily provide us with the documents and information we need. Our clients also love FileInvite's simplicity and flexibility - and everyone always knows what information is outstanding. We love FileInvite!"
Michele Mansfield, Mortgage Broker and Adviser - EquityVision.