Automate your document collection process for free
Tired of chasing your clients for documents?
Sign up for FileInvite's Free plan to request and collect documents, data and information 80% faster than with email.
And you can do so with confidence: FileInvite is SOC2 Type II certified, GDPR, HIPAA and FERPA compliant.


.



FileInvite is trusted by thousands of companies worldwide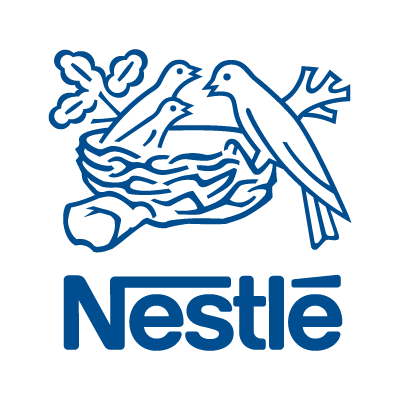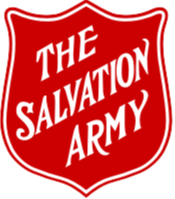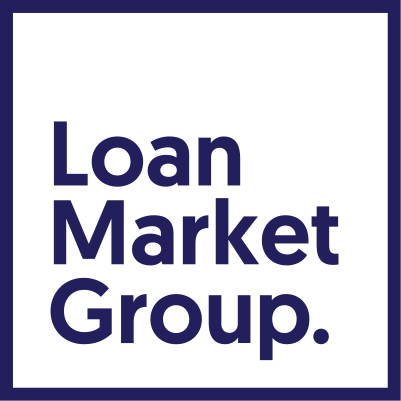 How does FileInvite automate my document collection process?
With FileInvite, you can request documents, data and information from within a secure platform. Once your request is complete, FileInvite will chase your clients for their completed documents on your behalf.
FileInvite makes document collection simple, fast and secure.
FileInvite is simple for you and your clients: Documents can be signed, uploaded and reviewed all within a single portal.
FileInvite is faster than email: In fact, it gets data and documents back from clients up to 80% faster than email.
FileInvite's portals are secure:
Nobody other than the intended recipients can view or edit the uploaded documents.
Is FileInvite really free?
Yes! We launched our Free plan to allow users to take advantage of our most popular features. Perfect for users with limited document collection needs, or for those looking to evaluate alternatives on an ongoing basis.
Need more ramp up your document collection processes, or have a more complex workflow? You can upgrade your Free plan to a paid plan (starting at $49 USD/month) at any time.
Free Plan

Up to 20 requests per Invite


1 User included


6 SMS credits included
---
SOC 2 Type II Security and GDPR, HIPAA and FERPA Compliant

Request E-Signatures & Create Fillable Forms

Cloud Storage Integrations: Google Drive, Dropbox, Box and Onedrive
Work smarter not harder with our Free Plan's features:
"Sending reminder emails, sifting through attachments, and chasing files distracts us from our core competencies. Using FileInvite eliminates this. It lets us focus on bringing insights and value to our clients."
Why shouldn't I use email to send and collect documents?
If your team is still using email to collect important files and documents, we're not here to judge. But we would like to remind you that you can do so much better than email.
Emails are messy: In fact, 46% of employees struggle to find the documents they need within their inbox. Just think of your clients' frustrations when they'll have to send their documents over to you again.

Emails aren't efficient: 50% of workers' time is spent creating and preparing documents for email. Just think how much staff time you waste on every new client.

Emails aren't secure: 91% of cyber attacks start with email. So why put yourselves, and your clients, at risk?
Learn more about the differences between FileInvite and email »
Experience document collection the FileInvite way