EMAIL VS. FILEINVITE
Stop using email to send sensitive information
When compared to email, FileInvite's leading document collection tool:
Gets data and documents back from clients up to 80% faster
Offers bank-grade security
Provides a 4.7/5 star customer experience
Experience FileInvite for yourself.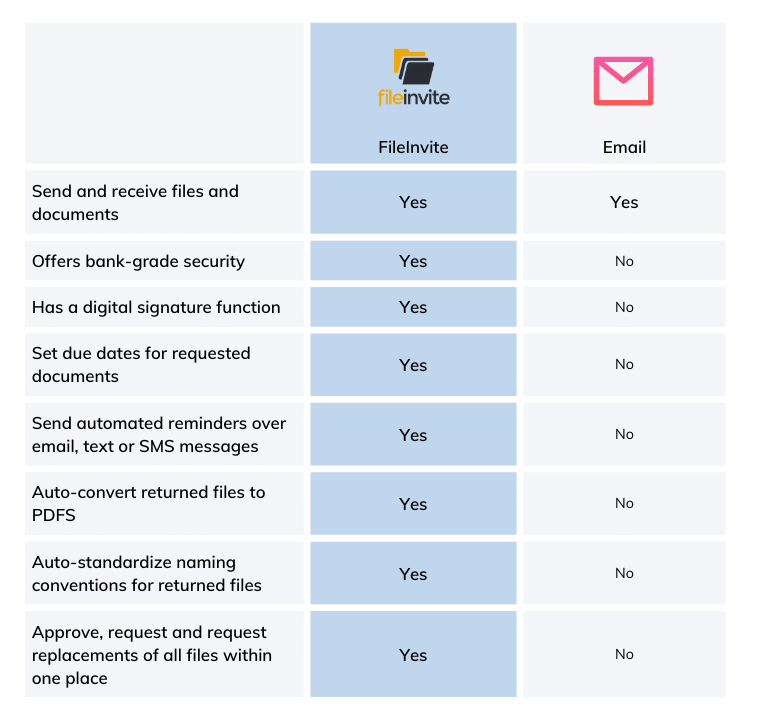 Certified, compliant & industry-recognized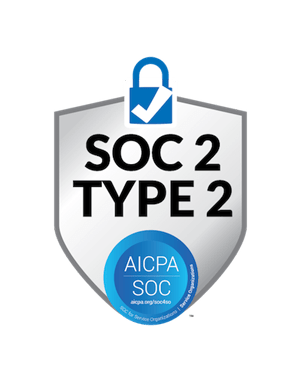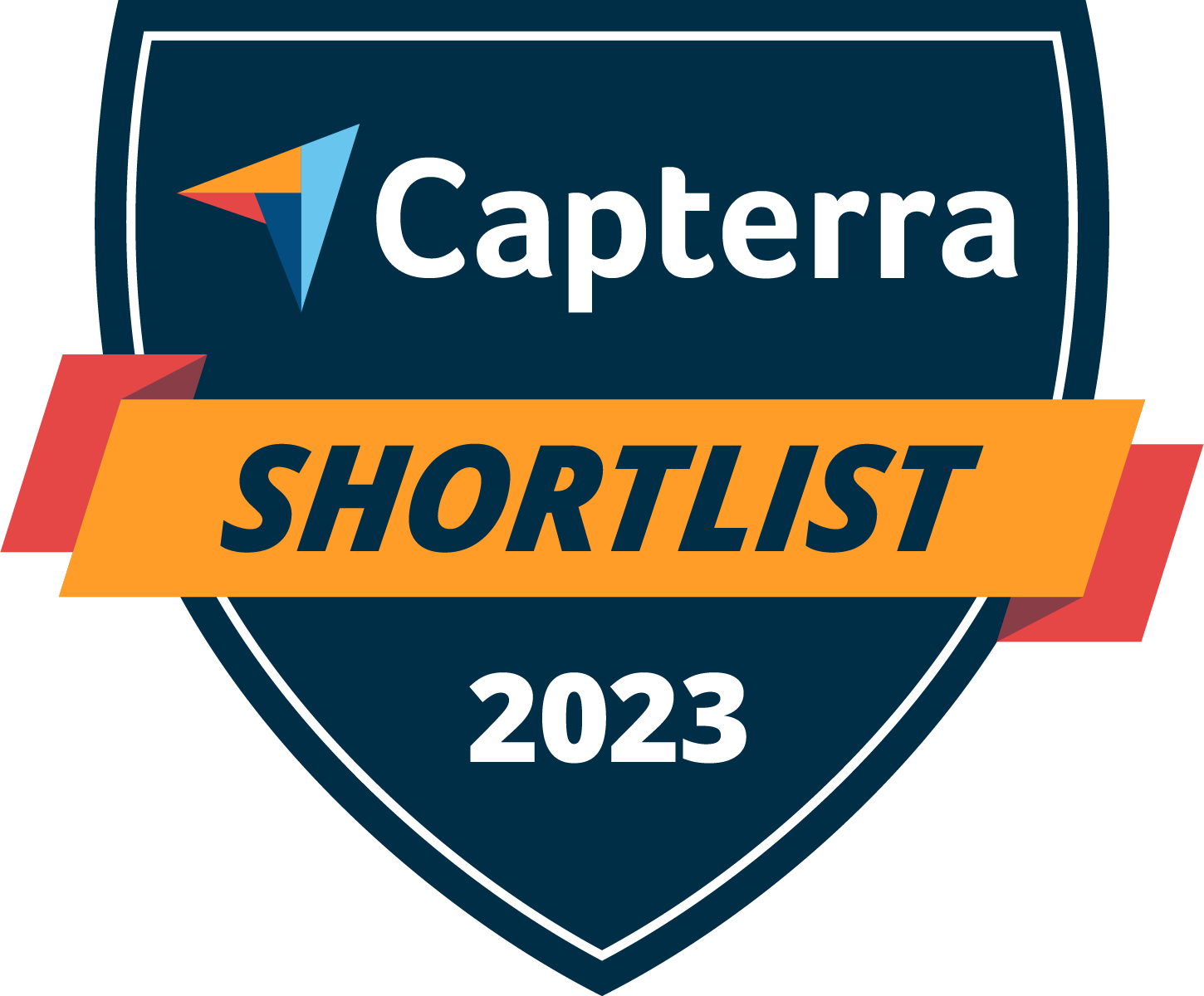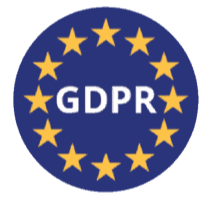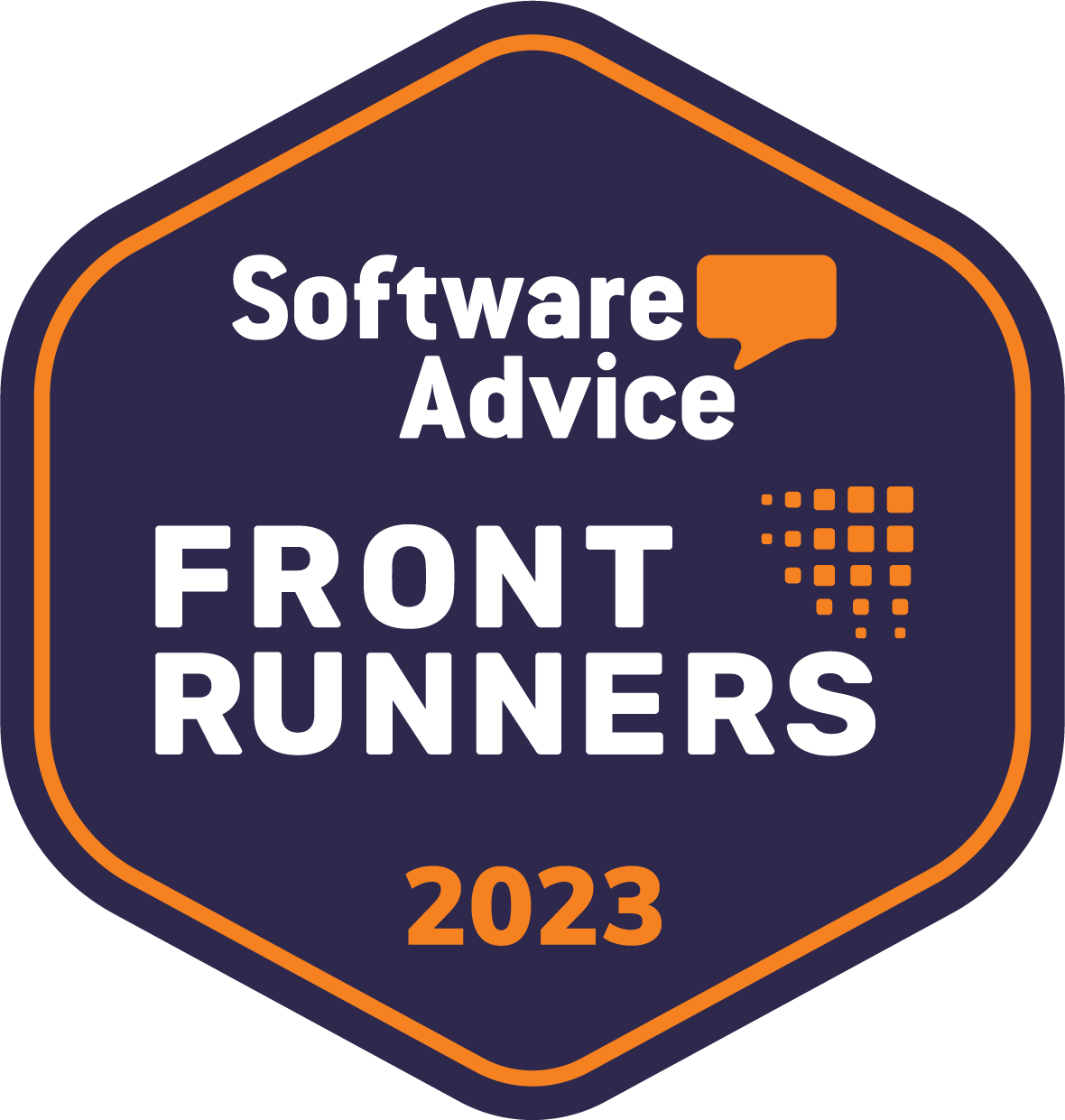 It's time that we stop sending secure documents via email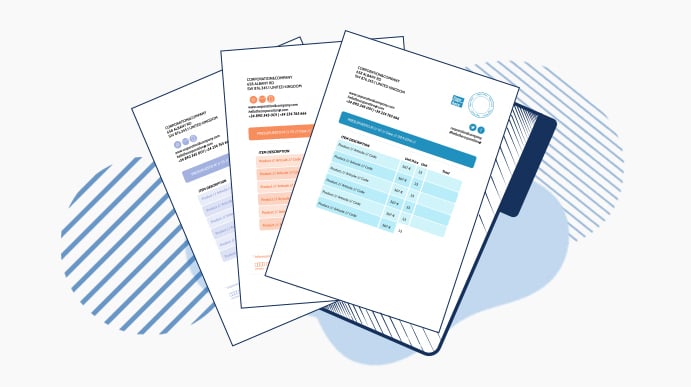 EMAILS AREN'T SECURE
91% of cyber attacks start with email*
So why are you putting your business and your clients at risk?
FileInvite's document automation system takes the document request workflow out of your email, and into a secure document portal, allowing your customers to feel more secure.
EMAILS AREN'T EFFICIENT
50% of workers' time is spent creating and preparing documents for email*
An automated data and document collection system drastically reduces the time employees spend gathering, requesting, reviewing and chasing down clients for documents.
FileInvite customers have reduced their time to close by 64% on average.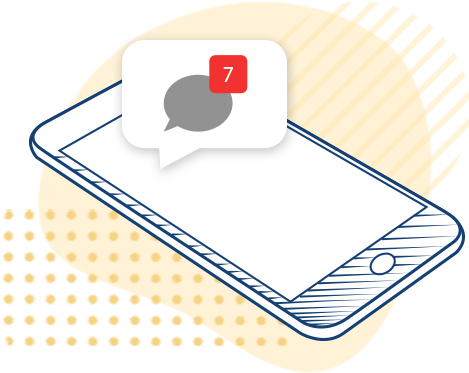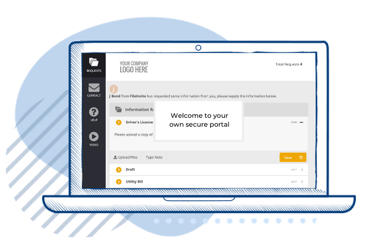 EMAILS ARE MESSY
46% of employees struggle to find the documents they need*
An automated document collection tool improves your staff's and your clients' experience.
With a single client portal and a dashboard for your staff, as well as other useful features, no longer will either party need to manually sift through emails to find the right information.
900,000+ users, across thousands of companies worldwide, use FileInvite to improve customer & employee experience.
FileInvite gets information back from clients faster than email.
Secure & User-Friendly Client Portal
Your customers can access their secure document portal from any device, which they can use to see all outstanding requests. Once your clients receive an invite, they are guided through an intuitive portal tour to ensure they can easily return requested information.
Digitally Complete Forms & Signatures
No more print, sign and scan. With FileInvite you can send out digital forms that your clients can complete and sign online - without having to install any additional software.
Admin Dashboard for Increased Visibility
Your staff can request, review, manage and approve documents from within their admin dashboard. Managers can use a separate view to see progress and statuses across their team.
Scale Up Your Workflow with API & Integrations
Sync returned files and documents with a number of cloud storage solutions. If you're after a more niche integration, use Zapier or our powerful enterprise-grade API to scale up your existing workflow.
Bank-Grade Security You Can Depend On
FileInvite is SOC2 Type 2 compliant, with 256-bit encryption, advanced user provisioning and has a 99.9% uptime guarantee.
Frequently asked questions
"Sending reminder emails, sifting through attachments and chasing files distracts us from our core competencies. Using FileInvite eliminates this. It lets us focus on bringing insights and value to our clients."
- Alexandra Jumper, Director of Client Success at Aprio Cloud
Learn how real companies get real results with FileInvite
FINANCIAL SERVICES
Fundera slashed loan document turnaround times by 64.3%
PROFESSIONAL SERVICES
McCambridge Duffy reduced document turnaround by 87.5%
BLOG
Email has become the default for communication and document requests, but there are a number of steps you must take in order to email secure documents safely.
BLOG
Whether you're onboarding new clients, or planning to file your own taxes, here are 4 ways to reduce the risks of sharing sensitive information over email.
BLOG
Email as we know it today has been around for 50 years. And while it has evolved, it is essentially still using the same decades-old technologies, especially when you consider email security.
Delight your clients with the FileInvite experience