Admin & Workflows
Request, review, approve and manage documents in one dashboard.
Get visibility across your workflow
Staff can request, review, approve and manage information requests at an individual level, and managers can have a team view.
GET THE RIGHT FILES, EVERY TIME
Approve & reject documents
Get the right files every time with approve, reject and process workflows. Use chat, SMS or email to and notify them of what is outstanding, and add additional items as needed.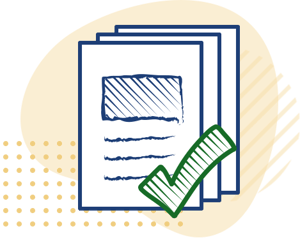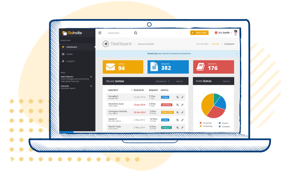 ONE VIEW THAT MATTERS
Request status dashboard
Always see where every client and file is at, with one central dashboard. Keep all client requests, messages and history together in one place for security and compliance. Share access or delegate tasks to your team.
PDF CONVERSION, COLLATION & MORE
Automatic document enhancement
Increase productivity with auto PDF conversion and collation, file renaming and redaction of data like tax file numbers. Export all documents as a PDF file in seconds or automatically push to your cloud storage.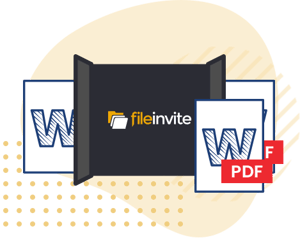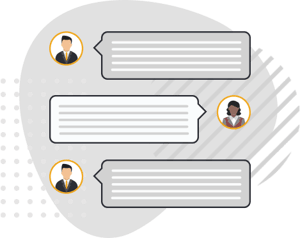 MESSAGE CLIENTS IN THE PORTAL
Fully integrated messaging
Update, communicate, and message clients all from within the platform. Store all files and communications from the process in one spot.
RESOURCES
Admin & Workflow Resources
BLOG
FileInvite Named Hot Vendor in Aragon Research's Workflow and Content Automation 2021 Report
"Workflow and content automation is a critical enabling factor for business growth. Our latest research highlights key trends and who is making an impact," said Jim Lundy, CEO and lead analyst at Aragon Research.
"FileInvite has a unique and scalable solution to document collection for the enterprise, and its organization features help enterprises maintain responsive workflows."

LEARN MORE
GUIDE
How To Download Selected Files from an Invite into a Single, Collated PDF
Selectively choose different files to download from an Invite into a single collated PDF file.
LEARN MORE
GUIDE
How to Setup User Roles and Permissions
Learn about the different permissions for you and your team.
LEARN MORE
Discover more powerful features
Power up your workflow with easy-to-use automation.
FILEINVITE
Trusted by thousands of happy customers
"The amount of time that an employee is required to spend on a case has been reduced by more than eight times."
"Sending reminder emails, sifting through attachments, and chasing files distracts us from our core competencies. Using FileInvite eliminates this. It lets us focus on bringing insights and value to our clients."
"Sometimes there is an opportunity to work smarter rather than harder. FileInvite has delivered massive efficiency gains for us. It's been a huge time saving that we never would have been able to achieve without it."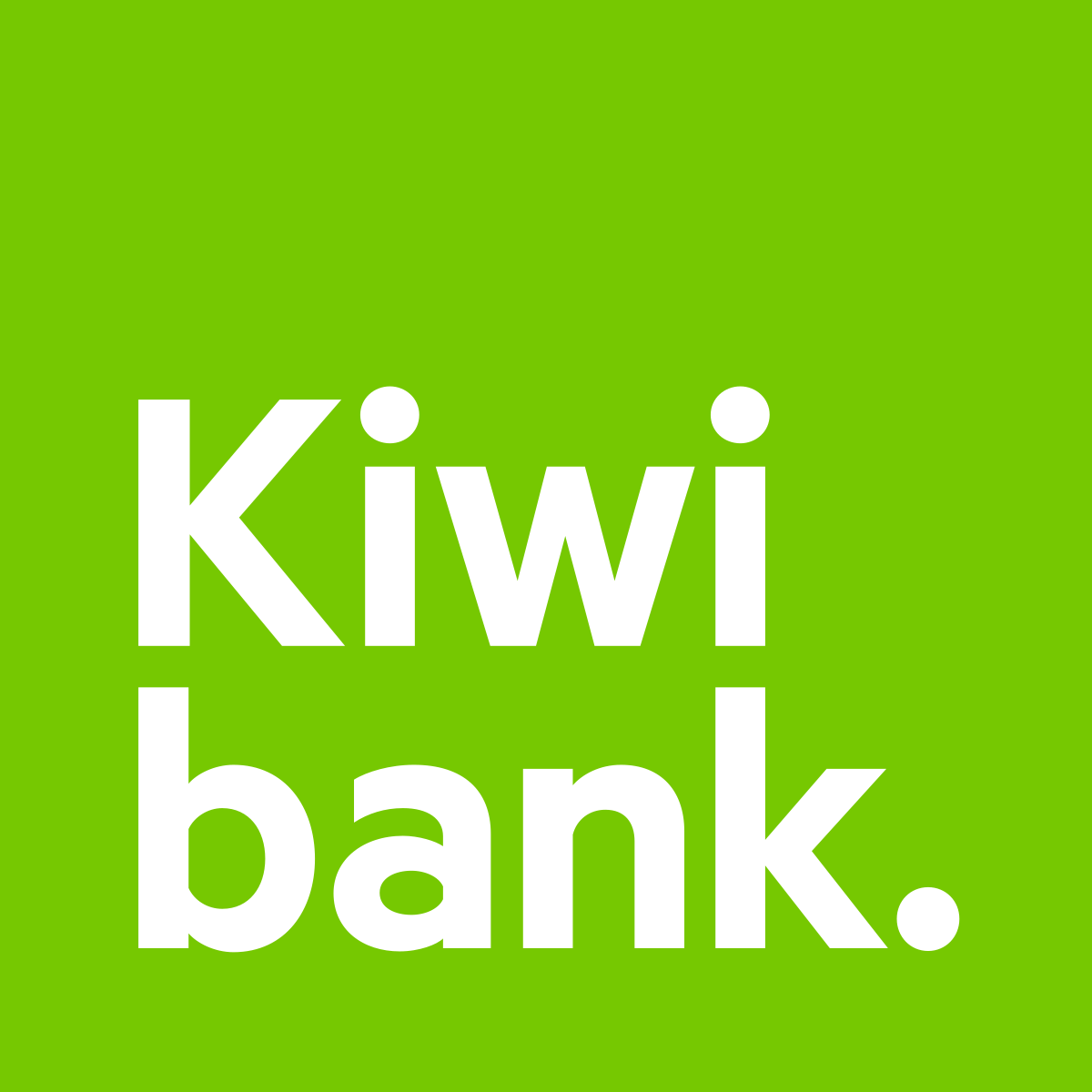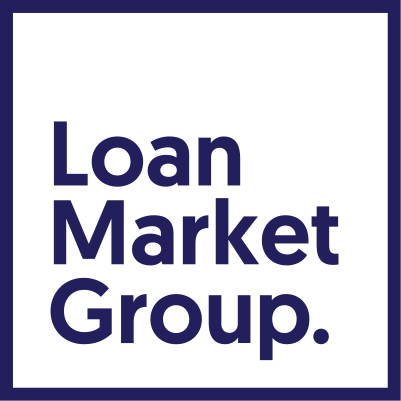 Delight your clients with the FileInvite experience