No more print, sign, and scan – go paperless with your forms and make contracts a breeze
With FileInvite's legally-binding eSignature technology, you can easily request single or multiple-party signatures on contracts, agreements, and applications. FileInvite was named a 2021 emerging favorite in Gartner's Capterra Digital Signature category.
ONLINE FORMS
No more form errors
Create digital versions of your paper application forms and have your clients complete them online.
Use our templates or upload your own PDF forms and go paperless so clients can answer questions in context.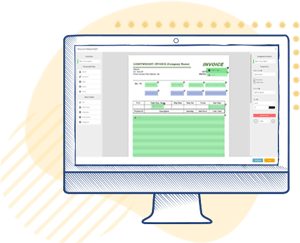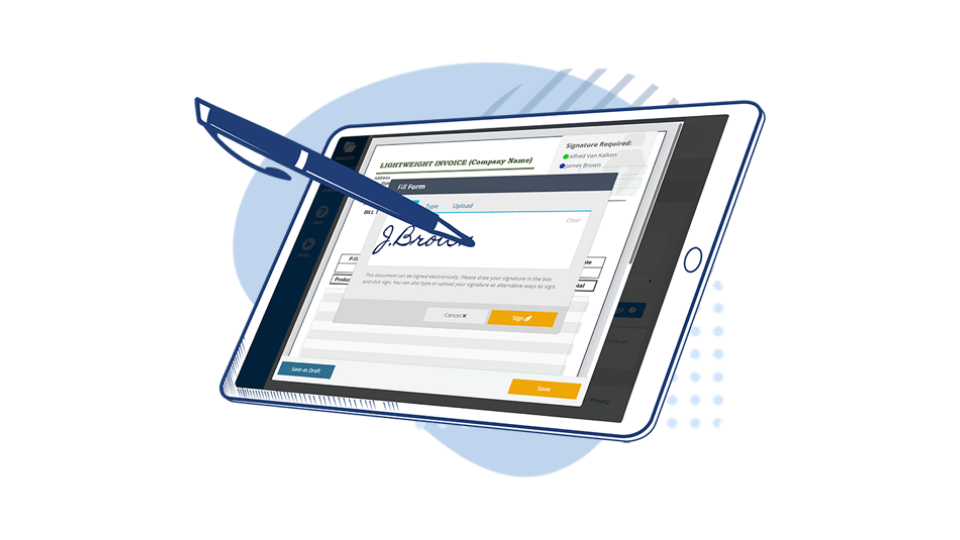 SIGN ON ANY DEVICE
No more scanning signatures
Get e-signatures on contracts with digital signature authentication. Even have multiple parties sign, without installing Adobe Acrobat or other PDF software.
Protect your business before things get complicated.
REDUCE ADMIN TIME
No more copy and paste
Easily re-purpose all the data you collect via forms by downloading the completed PDF file or a CSV file with all data points.
Great for calculations or importing to other systems.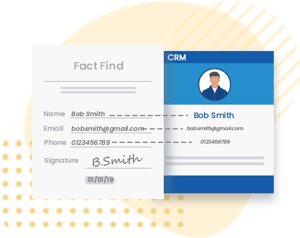 RESOURCES
Forms & Digital Signature Resources
BLOG
How to Convince a Client to Sign Off on a Proposal
You have a service that you truly believe can fill the gap, and now you need to bring it to life. The right timing, a way of reaching those potential clients, and of course a good business proposal is key.

Then, there's the matter of convincing future clients to sign off on your plan. Proposals aren't finished the moment you send them, that's just half the task completed.

If you're looking for ways to up your chances of landing that deal, follow these steps.
LEARN MORE
Discover more powerful features
FILEINVITE
Trusted by thousands of happy customers
"The amount of time that an employee is required to spend on a case has been reduced by more than eight times."
"Sending reminder emails, sifting through attachments, and chasing files distracts us from our core competencies. Using FileInvite eliminates this. It lets us focus on bringing insights and value to our clients."
"Sometimes there is an opportunity to work smarter rather than harder. FileInvite has delivered massive efficiency gains for us. It's been a huge time saving that we never would have been able to achieve without it."






Stop chasing your clients for documents