Security
& Access
Secure client data and files, log audit trails and set access levels.
Rest easy with bank-grade security
Don't settle for less. A secure and reliable solution, FileInvite is SOC 2 Type 2 compliant, with 256-bit encryption, advanced user-provisioning, and has a 99.9% uptime guarantee.
GET SECURE
Encrypted client data
Our at rest and in transit encryption ensures that messaging, data and file transfers are secured to the latest global standards.
The FileInvite platform is subjected to regular stringent third party testing.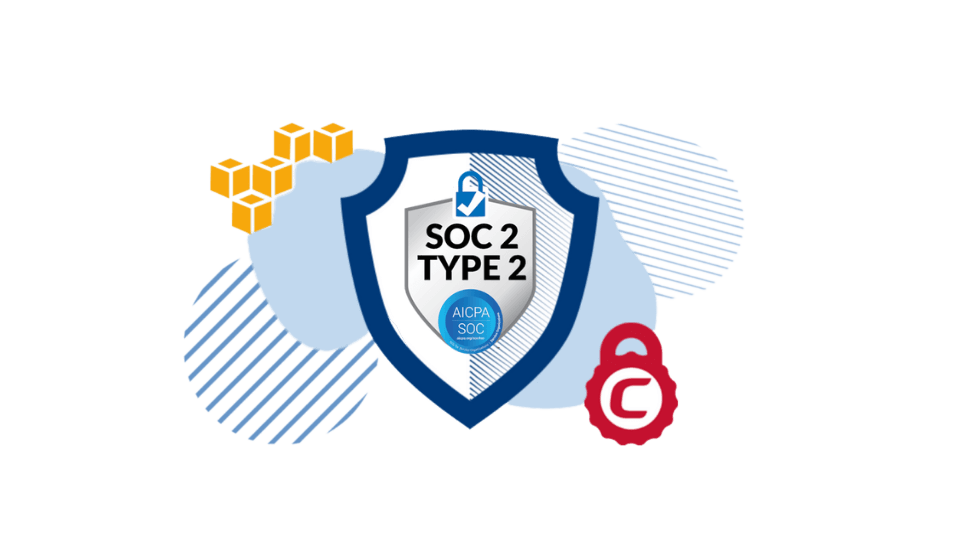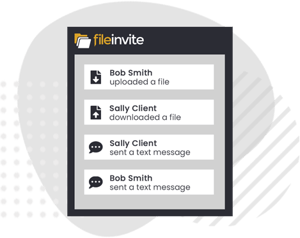 STAY COMPLIANT
Audit history and logs
Stay compliant with a full history of client interactions, messages, files and access. No more digging through emails to provide records to auditors.
ADVANCED CAPIBILITIES
Grant and control access
Choose from open or password-protected client portals and access your own cloud instance if required. Grant audit access to all requests, messages, and files as required.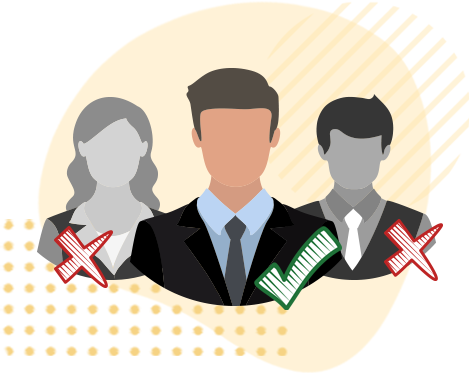 How many clients can I have on one request?
You can add up to 15 people to an invite. If you want to make sure each person in the invite uploads against each request, click edit request when setting up your invite, press 'additional options' and then untick this request only needs one person to submit information.
RESOURCES
Privacy, Security and Compliance Resources
SECURITY
FileInvite is SOC 2 Type 2 Compliant
This means that third-party auditors have verified that we follow best practices with respect to security.

What is SOC 2 Type 2?
SOC 2 Type 2 reports are the most comprehensive certification within the Systems and Organization Controls protocol. Businesses seeking a vendor such as an I.T. services provider will find SOC 2 Type 2 is the most useful certification when considering a possible service provider's credentials.
We understand the importance of security and are excited to continue our compliance and certification journey across many global standards.
LEARN MORE
Discover more powerful features
Power up your workflow with easy-to-use automation.
FILEINVITE
Trusted by thousands of happy customers
"The amount of time that an employee is required to spend on a case has been reduced by more than eight times."
"Sending reminder emails, sifting through attachments, and chasing files distracts us from our core competencies. Using FileInvite eliminates this. It lets us focus on bringing insights and value to our clients."
"Sometimes there is an opportunity to work smarter rather than harder. FileInvite has delivered massive efficiency gains for us. It's been a huge time saving that we never would have been able to achieve without it."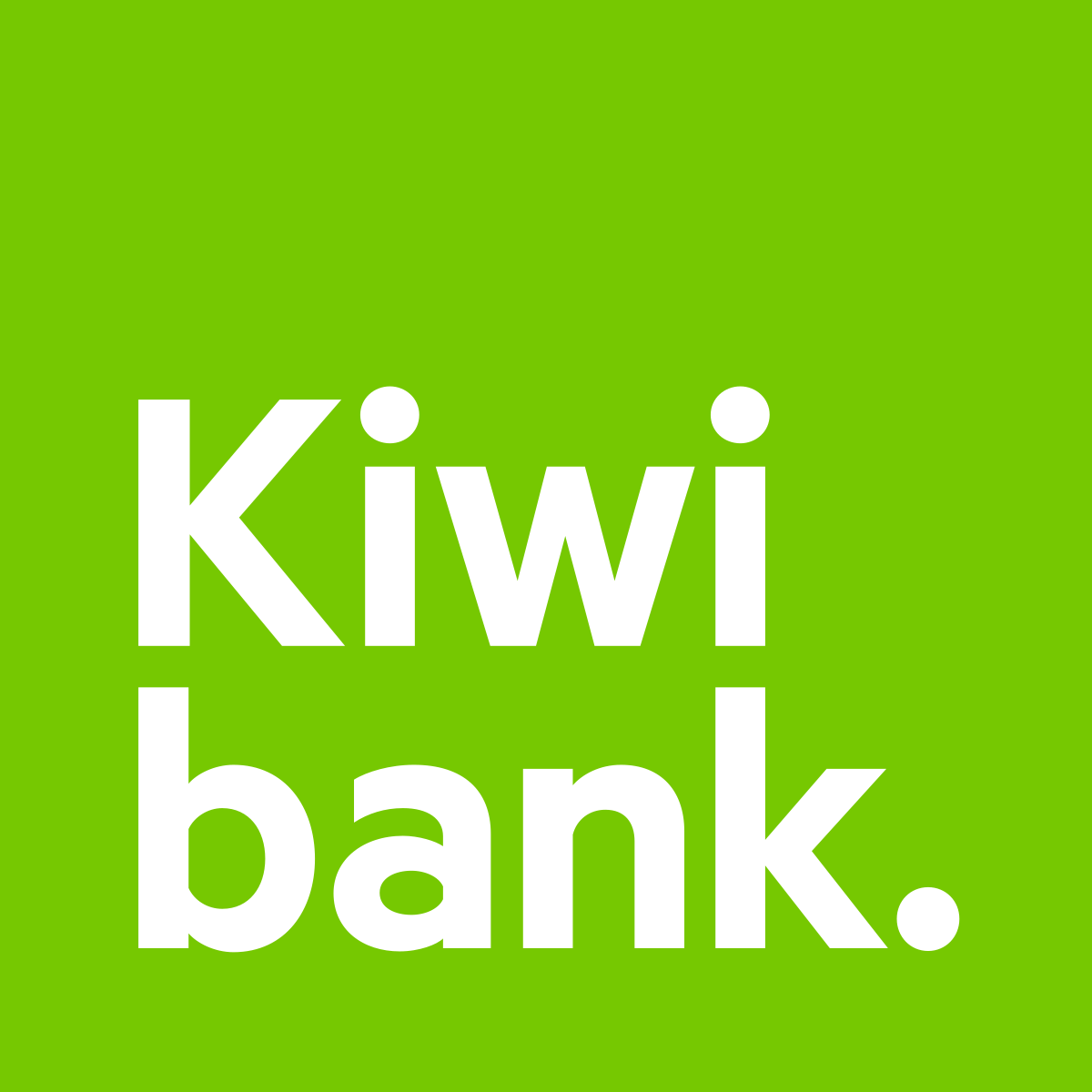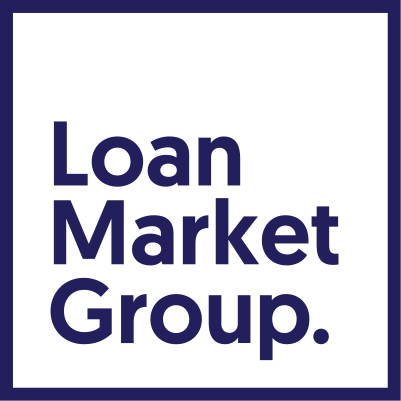 Delight your clients with the FileInvite experience