GARTNER TOP PRODUCT 2021
Stop chasing your clients for documents
Accelerate key stages in your document management processes using out-of-the-box automation. Easily request files, documents, forms & signatures from your clients – set a due date and save hours as your requests are returned to you effortlessly.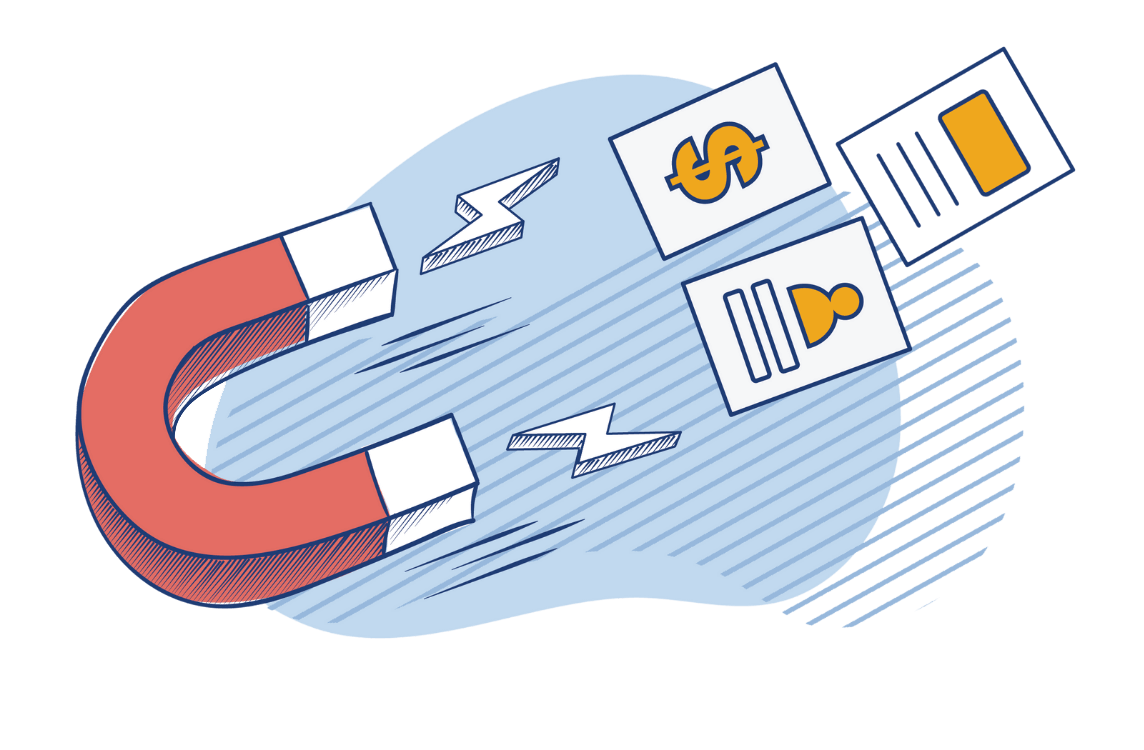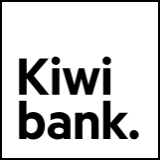 EFFECTIVE WORKFLOWS
Discover a better way to collect client information
FileInvite replaces email when requesting information.
FEATURES
Save hours each week with easy-to-use automation
When deadlines loom, there are better things to be doing than chasing clients for information.
An easy-to-use solution for your whole team
COMMERCIAL LOANS

MORTGAGE & FINANCE

HUMAN RESOURCES

ACCOUNTING

PROFESSIONAL SERVICES
Gather all the documents, signatures, files, and data you require up to 80% faster
Complex information requirements between parties are typical of commercial lending deals. The FileInvite solution is tailored to simplify complex document management processes without disrupting existing workflows.
"Turnaround times for loan documentation dropped from 42 to 15 days and we were able to roll out the system to the entire team in no time." - Ryan M, Sales Operations Manager
1 in 3 brokered loans in Australasia are powered by FileInvite
Discover why so many brokers trust FileInvite to automate their document generation and collection processes. Streamline your mortgage, loan, and finance document management processes by integrating a seamless document collection solution into your existing workflow.
"Fileinvite is an efficient tool for our business. It helps us to request all the documents required for a mortgage in less than 1 minute and it also saves time once returned as it automatically syncs with our drive." - Jenny B, Financial Services
Manage staff onboarding, contracts and sensitive documents in one platform
How do you ensure contracts, background checks, and references are documented? Give all new recruits the same high-standard onboarding experience. FileInvite automates the generation and collection of sensitive client documents via forms, templates, and file requests.
Request documents from clients en masse, in one click.
Save hours of admin time requesting year-end documents from clients, and stop chasing them up to return them to you in time. No more collating documents together from various email threads or tedious formating and renaming files. FileInvite does that for you.
"Sending reminder emails, sifting through attachments and chasing files distracts us from our core competencies. Using FileInvite eliminates this. It lets us focus on bringing insights and value to our clients." - Alexandra J, Director of Client Success, Aprio Cloud.
Save hours each week – receive files, documents & signatures back from clients up to 80% faster
Your clients are busy, but so are you. Trying to collect a massive list of files, documents, and client information can be so time-consuming. Thankfully, there's a way to automate that. FileInvite makes requesting and supplying important information fast, secure, and most importantly, easy.

Streamline your workflow using an automated, secure platform that saves you time gathering files. Reduce the frustration associated with collecting all kinds of information – documents, applications, identity documents, photos, large files, and more.
"FileInvite is very straightforward to use, both for us and the client. The fact that it is automated - and we no longer have to send reminders manually - is great!" - Morgan van Holst, Director, Driving Success.
Optimize your document workflow
Poor document workflows impact much more than just your profits.
Never worry about improper formatting again. FileInvite can automatically convert your returned documents to PDF.
You set the naming conventions of each request you make, so when your requests are returned to you – it's clear what they are.
Never lose track of a deal because a team member is away. Transfer Invite (request) ownership to a team member in one click.
Let our system do the leg work, while you work on your client relationships.
FILEINVITE
Trusted by thousands of happy customers

"The amount of time that an employee is required to spend on a case has been reduced by more than eight times."
"Sending reminder emails, sifting through attachments, and chasing files distracts us from our core competencies. Using FileInvite eliminates this. It lets us focus on bringing insights and value to our clients."
"I keep files out of my inbox and easily managed with FileInvite. It sets auto-reminders for my clients and I can customise the list of items I'm asking for to simplify the process. It also links to my other software like Box, Dropbox and Google Drive."
GET SECURE, STAY COMPLIANT
Bank-Grade Security
Don't settle for less. A secure and reliable solution, FileInvite is SOC 2 Type 2 compliant, with 256-bit encryption, advanced user-provisioning, and has a 99.9% uptime guarantee.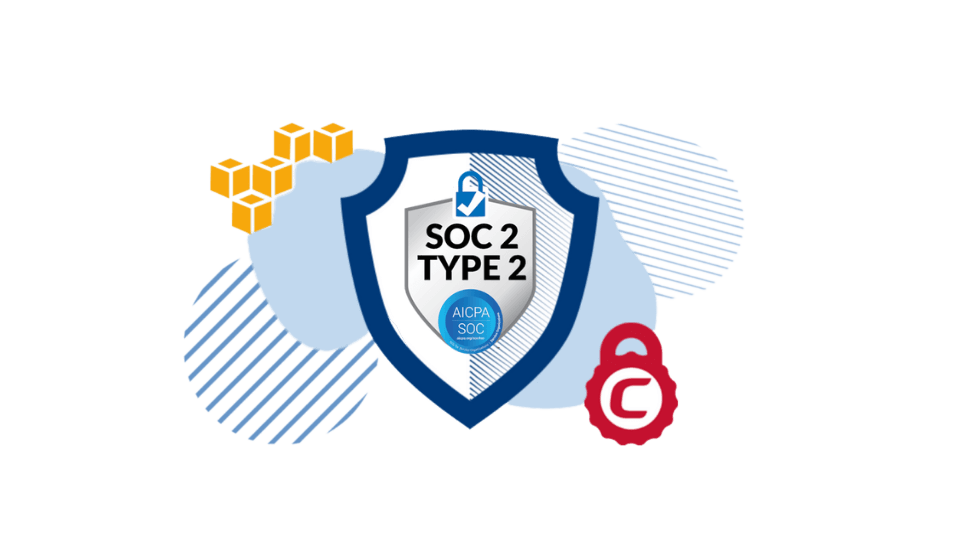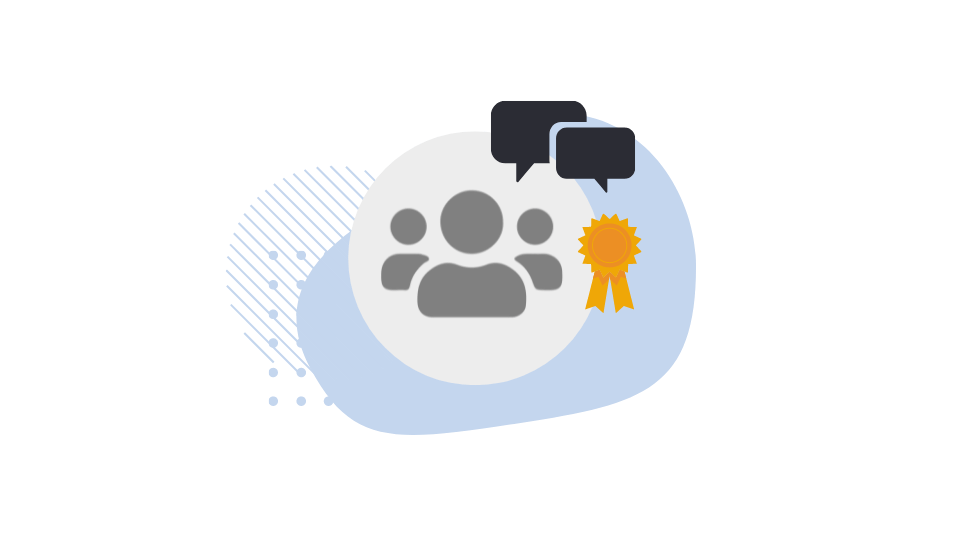 GET SET UP FOR SUCCESS
Excellent Support
We're only happy when you succeed.
Our customer support team has received a consistent 5/5 score across over 100 reviews in Capterra & G2.
GET MORE DONE
Easy to Implement
Send your first invite in 5 minutes. Enhance the experience of your staff and clients quickly by automating time-consuming tasks.
FileInvite reduces the steps to a returned request by 5 times compared to requesting information via email. Get hours back each week.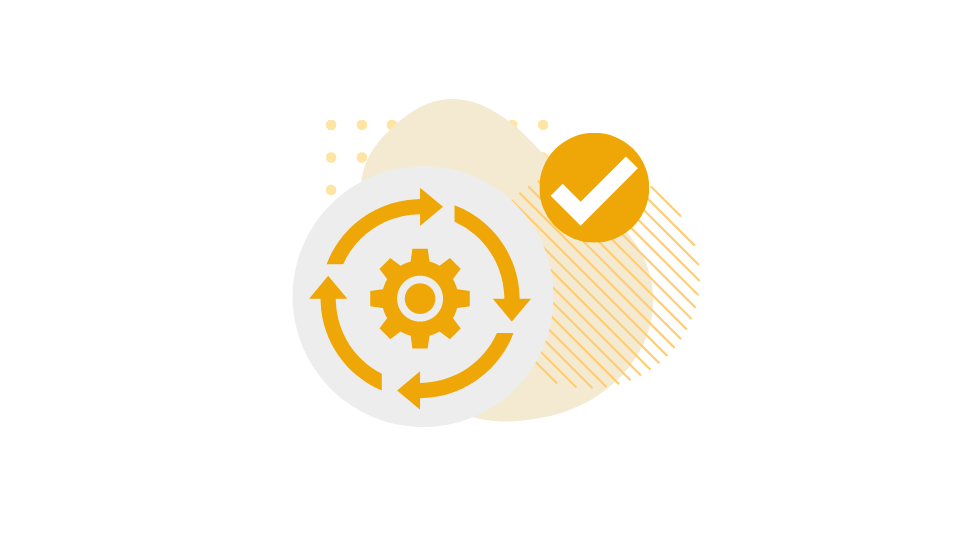 "The amount of time that a McCambridge Duffy employee is required to spend on a case has been reduced by more than eight times."
8x Time Saved
Increased Capacity
Clients Doubled
TIPPING POINT
The traditional methods relied on for document collection were time-consuming. Generally, the company used the postal service, email, and occasionally, WhatsApp to coordinate their document collection.
As volumes grew it became increasingly challenging to deliver the quality of service McCambridge Duffy Group is known for. Because the process wasn't very intuitive, interactions with the firm were often difficult—a far from ideal first experience for their clients.
RESULTS
87.5% decrease in request return time.
Processes that previously took the firm's practitioners forty days, now take five.
Client feedback has been excellent. They report being able to quickly and easily upload documents whether they're working on their desktop or using a mobile device.
"Implementing FileInvite has allowed staff to focus on providing more meaningful advice to each client even as the number of clients has more than doubled."
"Sometimes there is an opportunity to work smarter rather than harder."
- Matt Nicolosi, Vice President and Director of Strategic Growth Initiatives, First Home Bank
1 years' worth of loans processed in 2 months
Increased Capacity
9,000 loan inquiries in 4 months
TIPPING POINT
When First Home Bank began to process SBA Paycheck Protection Program (PPP) loans when the pandemic hit, their loan volume skyrocketed. The demand was so high that they made a strategic decision to pull back on 7(a) loans temporarily to keep up with the volume of PPP loans.
Moving forward, they needed a way to increase efficiency and improve the customer experience to be able to take advantage of the hot market for both SBA 7(a) loans and PPP loans.
Additionally, management had little insight into their loan pipeline until loans were closed, making it difficult to make informed business decisions.
RESULTS
Higher Volume, Superior Experience, Data Governance
First Home Bank processed as many loans in a two-month period as they might have processed in an entire year using their old, manual methods with similar staffing. This efficiency gain enabled them to capitalize on the increased demand for PPP loans that many competing lenders couldn't take on.
Bank customers are praising the simple and intuitive customer portal. Both parties can easily see the status of a loan application from a centralized dashboard, and messaging with customers from the platform's chat feature simplifies communication.
TOUR
Get started quickly with an overview of the FileInvite solution
Whether you're looking for a client portal to request information, a trusted solution to request digital signatures or you just don't want to chase clients for documents – this is the best place to start.
"Does as it says - document collection on autopilot!"
- Clinton Waters, Axton Finance
START TOUR
LEARN
What is Automated Document Collection?
All you need to know about automated document collection tools, and what to look for to suit your specific needs.
LEARN MORE
GUIDE
Mortgage Broker Business Plan
The ultimate guide to growing your mortgage business.
GET YOUR COPY
Delight your clients with the FileInvite experience