MORTGAGE & LOANS
Save over Two Hours per Mortgage Loan Application with Automated Document Collection
Get sensitive data out of email and gather all the documents, signatures, files, and data required for a loan application in record time. Discover why one-third of all brokered loans in Australasia are powered by FileInvite.
Teams large and small rely on FileInvite
Some of the world's leading enterprises trust FileInvite to secure their sensitive information.
FileInvite is GDPR compliant, SOC-2 certified, and securely hosted on AWS.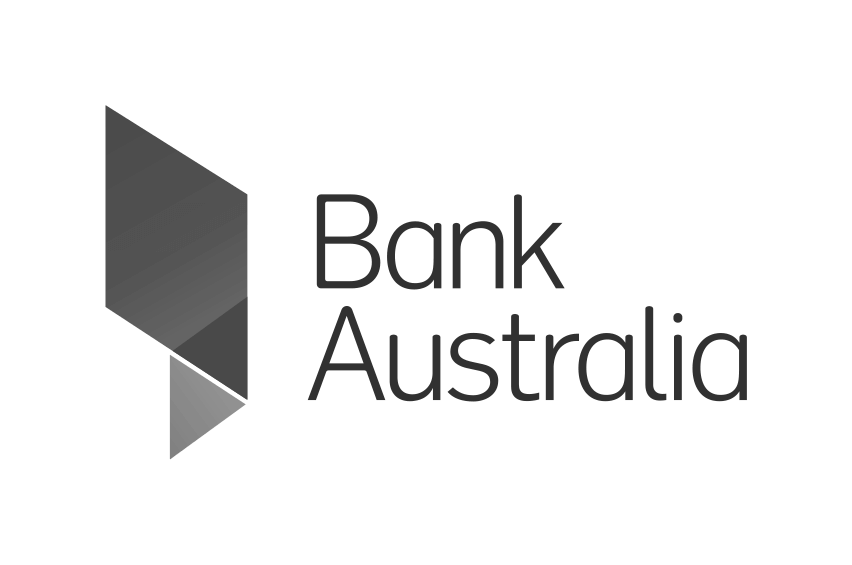 WATCH
Stop chasing your clients for documents
FileInvite replaces email when requesting information.
SAVE TIME
Boost Team P
roductivity by an Average of 35%
Gone are the days of requesting documents from clients via email. Our client-facing customers have experienced an average 35% increase in productivity as a direct result of implementing FileInvite.
SCALE
Grow Your Business with Efficient Processes
Getting hours of staff time back presents a massive opportunity to scale operations, as many of our customers have successfully done.
FILEINVITE
Powering 1/ of Brokered Loans in Australia
We've collected over 7,000 5-star reviews from people just like your clients. FileInvite is built to provide the best possible experience to you and your clients – with your name on it.
You can't close loans without documents
FileInvite reduces the effort and frustration associated with collecting all kinds of information – bank statements, ID documents, tax returns and payslips. You could be spending that time with family, learning, golfing, or generating new leads!
Does this sound familiar?
Your team is overwhelmed
Team inboxes are littered with sensitive client documents
Administrative costs prohibit you from taking on new clients, and revenue.
Clients find it difficult to return all documents on time – leaving your teams to chase them
There is no visibility on the status of requests
Information gets lost, emails bounce, and documents aren't returned
Deadlines are missed, and the application process drags on
You are worried that your existing document-handling processes are insecure
Stress and anxiety strike everyone - from your teams right through to students
Finally, a way to get on top of that inbox.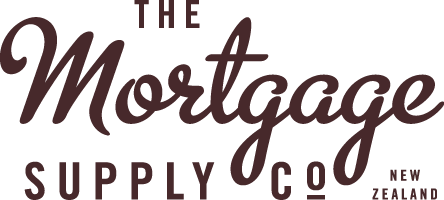 We caught up with David Windler, New Zealand Mortgage Broker Of The Year (and FileInvite client) to talk about increasing volume and efficiency in the mortgage business.

Hear how he manages very large volumes of supporting documents for loan applications.
What made you look for a better way of managing client documents?
I think collecting documents is the clunky part of what we do.
I think we can be as quick as we like with our internal processes to get things through to the lender, but getting them from clients in the first place in a timely and accurate manner, was always an issue.
How do your clients react to FileInvite?
Client feedback has been really good. In the early days when we started using FileInvite, we had repeat business clients who were used to dealing with us in the old way.

They gave us some great feedback once we started introducing FileInvite to them around how easy it was to use.

"The amount of time that a McCambridge Duffy employee is required to spend on a case has been reduced by more than eight times."
8x Time Saved
Increased Capacity
Clients Doubled
TIPPING POINT
The traditional methods relied on for document collection were time-consuming. Generally, the company used the postal service, email, and occasionally, WhatsApp to coordinate their document collection.
As volumes grew it became increasingly challenging to deliver the quality of service McCambridge Duffy Group is known for. Because the process wasn't very intuitive, interactions with the firm were often difficult—a far from ideal first experience for their clients.
RESULTS
87.5% decrease in request return time.
Processes that previously took the firm's practitioners forty days, now take five.
Client feedback has been excellent. They report being able to quickly and easily upload documents whether they're working on their desktop or using a mobile device.
"Implementing FileInvite has allowed staff to focus on providing more meaningful advice to each client even as the number of clients has more than doubled."
FEATURES
Save hours each week with easy-to-use automation
There are better things to be doing than chasing clients for information to meet deadlines. Simplify your complex document workflows.
Close more loans with FileInvite
GET SECURE, STAY COMPLIANT
Bank-Grade Security
Don't settle for less. A secure and reliable solution, FileInvite is SOC 2 Type 2 compliant, with 256-bit encryption, advanced user-provisioning, and has a 99.9% uptime guarantee.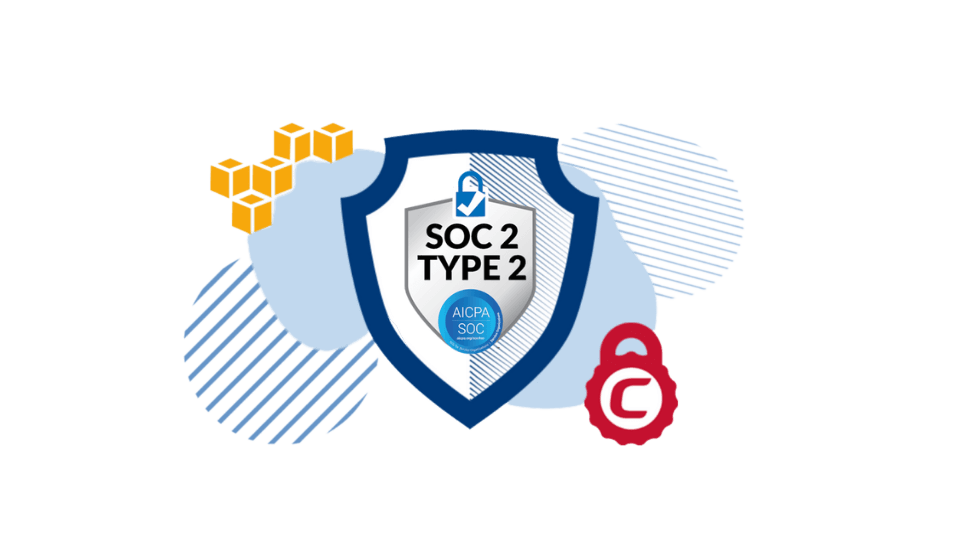 INCREASE REVENUE
Close More Loans
Help your loan officers close 30% more deals on average, drastically improving your sales velocity.

Get more deals and improve the customer experience to turn those deals into happy, referring customers.
GET MORE DONE
Easy to Implement
Send your first invite in 5 minutes. Enhance the experience of your staff and clients quickly by automating time-consuming tasks.
FileInvite reduces the steps to a returned request by 5 times compared to requesting information via email. Get hours back each week.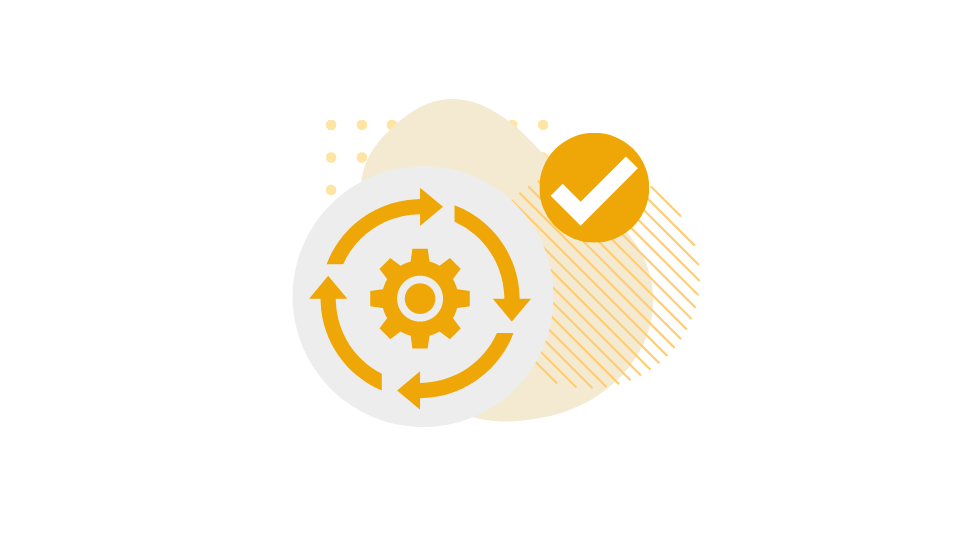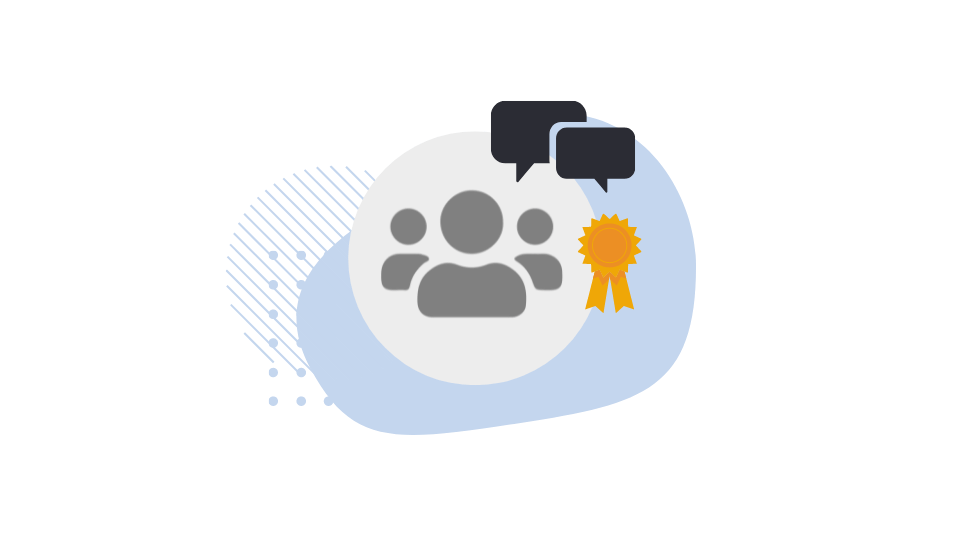 GET SET UP FOR SUCCESS
Excellent Support
We're only happy when you succeed.
Our customer support team has received a consistent 5/5 score across over 100 reviews in Capterra & G2.
Optimize your document workflow
Poor document workflows impact much more than just your profits.
Never worry about improper formatting again. FileInvite can automatically convert your returned documents to PDF.
You set the naming conventions of each request you make, so when your requests are returned to you – it's clear what they are.
Never lose track of a deal because a team member is away. Transfer Invite (request) ownership to a team member in one click.
Let our system do the leg work, while you work on your client relationships.
Mortgage-specific features
These features are specific to mortgage lenders, brokers and banks.
Online Forms
Establish customers' needs fast with online fact find forms.
Digital Signatures
Complete disclosure documents, contracts and more, online in seconds.
Automated Follow Up
Add due dates and automatic client reminders to keep everything on time.
TFN Redaction
Available to AU customers only, as a part of the Mortgage Add-On.
Bank Statements
Use our native CashDech or BankStatements integrations to request client statements
Cloud Storage
Sync everything to your cloud storage for easy access and retrieval.
Client Feedback
Manage all those important client reviews and referrals.
API & Integrations
Integrate with your CRM and aggregator workflows.
FILEINVITE
Trusted by thousands of happy customers
"The amount of time that an employee is required to spend on a case has been reduced by more than eight times."
"Sending reminder emails, sifting through attachments, and chasing files distracts us from our core competencies. Using FileInvite eliminates this. It lets us focus on bringing insights and value to our clients."
"Sometimes there is an opportunity to work smarter rather than harder. FileInvite has delivered massive efficiency gains for us. It's been a huge time saving that we never would have been able to achieve without it."
GUIDE
3 Ways to Protect Your Clients' Personal Information
Download this guide to learn:
Which types of information are considered personally identifiable
The value of the personally identifiable information (PII) you collect
How to leverage technology to protect your customers' private information
LEARN MORE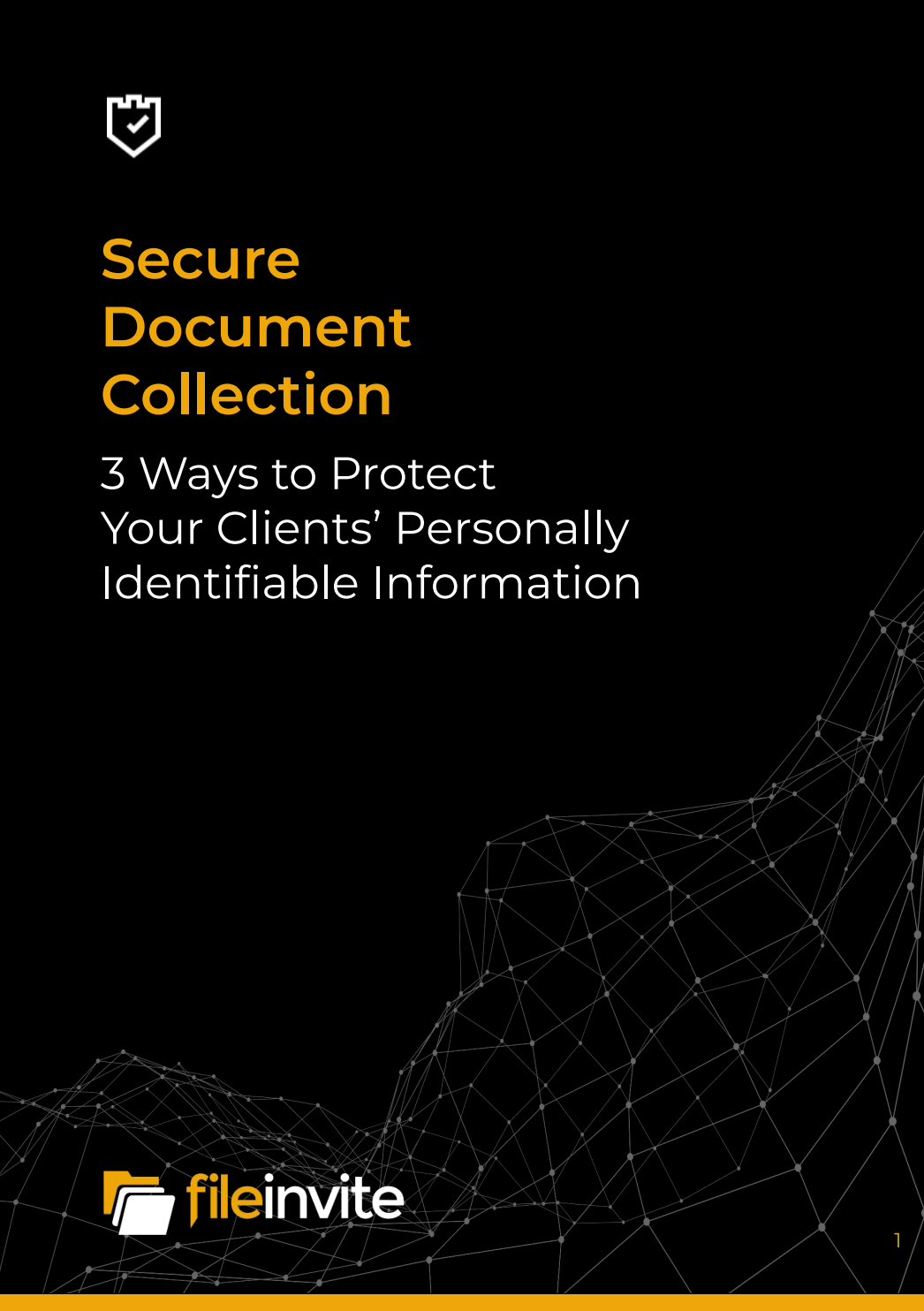 GUIDE
3 Ways to Process SBA Loans Faster & Improve Customer Experience
Customers expect shorter loan processing times after the financial industry's recent digital transformation. Learn how automated document collection can speed up your SBA loan process.
LEARN MORE
Delight your clients with the FileInvite experience