APPLICATIONS
Request All of the Files and
Documents You Require in One Secure Platform
Gather all the documents, signatures, files, and data required for onboarding in record time. Discover how FileInvite can revolutionize your document workflow.

Stop chasing your clients for documents
Whether you require information from a client, job applicant or a new social sports team member – give everyone the same high-standard experience that FileInvite enables.






VIDEO
Discover a better way to collect client information
FileInvite replaces email when requesting information.
SAVE TIME
Boost Team P
roductivity by an Average of 35%
Gone are the days of requesting documents from clients via email. Our client-facing customers have experienced an average 35% increase in productivity as a direct result of implementing FileInvite.
SUPERIOR EXPERIENCE
Provide the Digital Experience Today's Employees Expect
We've collected over 7,000 5-star reviews for the FileInvite client portal. FileInvite is built to provide the best possible experience for you and your staff – with your own company-branded portals.
SCALE FASTER
Efficient Processes Unlock Opportunity
Getting hours of staff time back presents a massive opportunity to scale operations, as many of our customers have successfully done.
GET SECURE, STAY COMPLIANT
Bank-Grade Security
Don't settle for less. A secure and reliable solution, FileInvite is SOC 2 Type 2 compliant, with 256-bit encryption, advanced user-provisioning, and has a 99.9% uptime guarantee.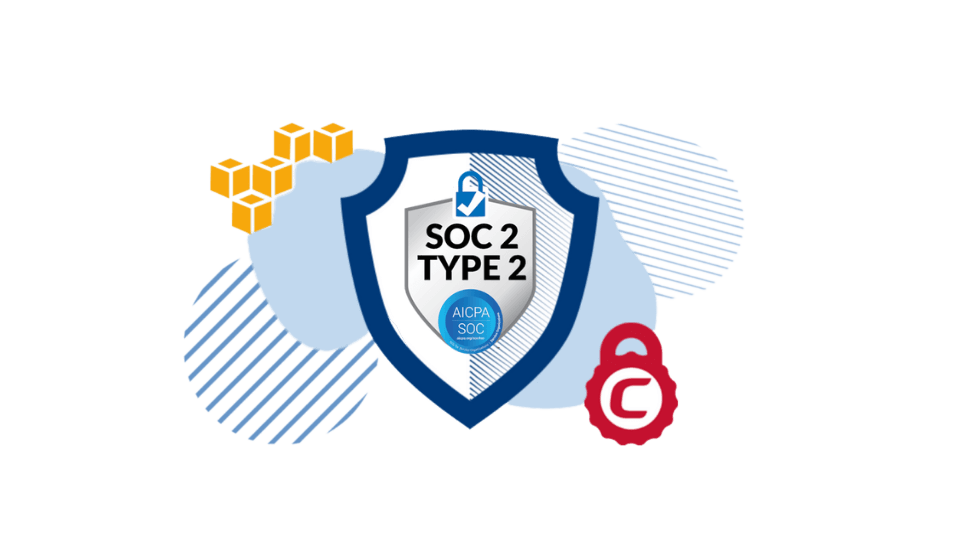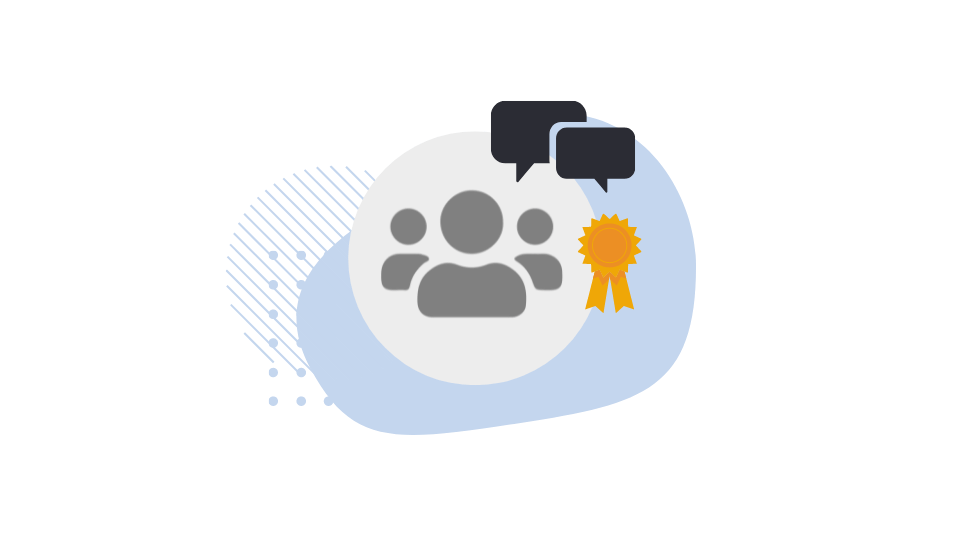 GET SET UP FOR SUCCESS
Excellent Support
We're only happy when you succeed.
Our customer support team has received a consistent 5/5 score across over 100 reviews in Capterra & G2.
GET MORE DONE
Easy to Implement
Send your first invite in 5 minutes. Enhance the experience of your staff and clients quickly by automating time-consuming tasks.
FileInvite reduces the steps to a returned request by 5 times compared to requesting information via email. Get hours back each week.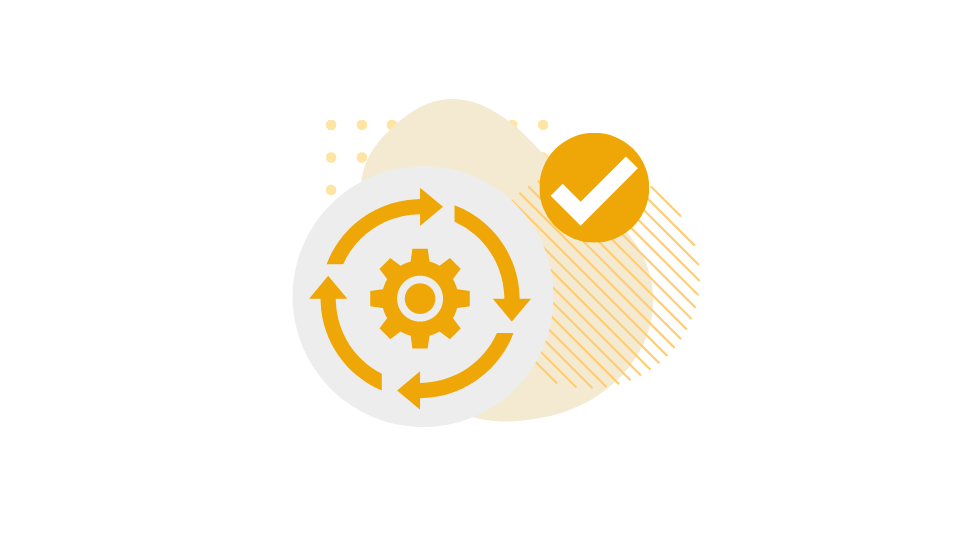 "The amount of time that a McCambridge Duffy employee is required to spend on a case has been reduced by more than eight times."
8x Time Saved
Increased Capacity
Clients Doubled
TIPPING POINT
The traditional methods relied on for document collection were time-consuming. Generally, the company used the postal service, email, and occasionally, WhatsApp to coordinate their document collection.
As volumes grew it became increasingly challenging to deliver the quality of service McCambridge Duffy Group is known for. Because the process wasn't very intuitive, interactions with the firm were often difficult—a far from ideal first experience for their clients.
RESULTS
87.5% decrease in request return time.
Processes that previously took the firm's practitioners forty days, now take five.
Client feedback has been excellent. They report being able to quickly and easily upload documents whether they're working on their desktop or using a mobile device.
"Implementing FileInvite has allowed staff to focus on providing more meaningful advice to each client even as the number of clients has more than doubled."
FEATURES
Save hours each week with easy-to-use automation
There are better things to be doing than chasing clients for information to meet deadlines. Simplify your complex document workflows.
FILEINVITE
Trusted by thousands of happy customers
"The amount of time that an employee is required to spend on a case has been reduced by more than eight times."
"Sending reminder emails, sifting through attachments, and chasing files distracts us from our core competencies. Using FileInvite eliminates this. It lets us focus on bringing insights and value to our clients."
"Sometimes there is an opportunity to work smarter rather than harder. FileInvite has delivered massive efficiency gains for us. It's been a huge time saving that we never would have been able to achieve without it."
Delight your clients with the FileInvite experience