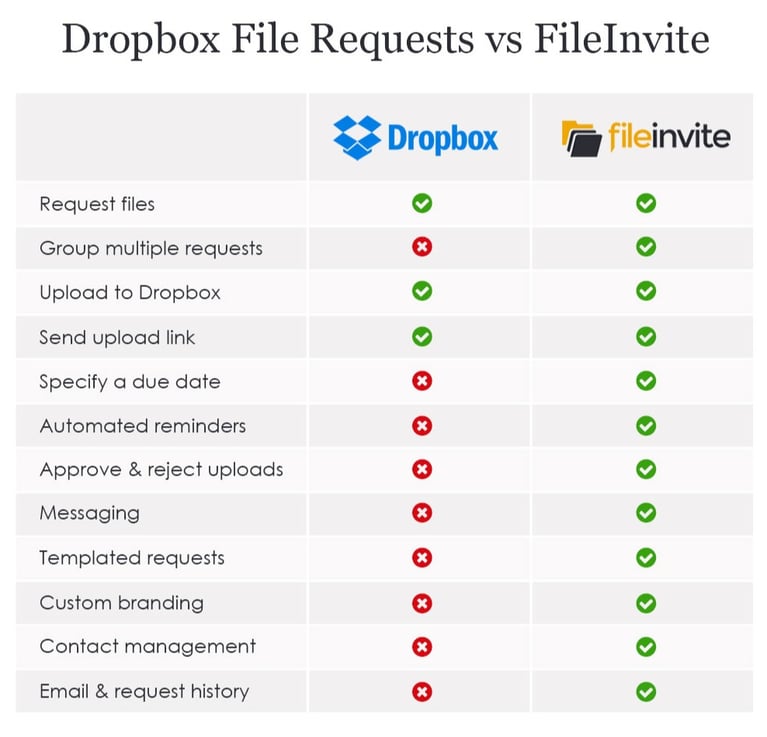 Find out below why FileInvite is a far superior alternative when looking for a file request and document collection system!
Read More
Topics: dropbox, document collection
In the current environment competition for leads is ever growing. Ensuring that you are in the decision set for potential customers and even ahead of competitors is paramount.
Read More
Topics: mortgage, lead generation, client onboarding