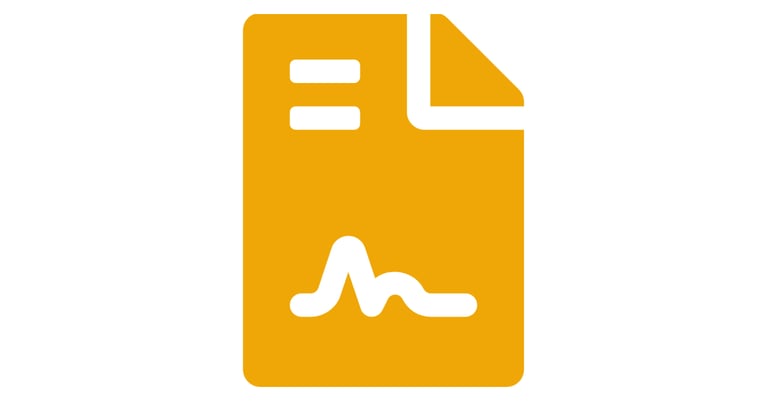 If you're like me and have struggled with receiving large files from clients then having software for document collection like FileInvite could be the solution you're after. FileInvite can help with this process by:
Providing a mobile friendly client portal to upload documents from any device that would normally be too large to send by email.
Scheduling a regular request email for files documents or reports.
Setting due dates.
Automating reminder messages and chasing late documents.
Collating all documents to a single PDF.
Having a central space to manage and approve files.
Offering digital or e-signature capabilities to get your contracts signed quickly.
But beyond having the right platform, here are our 5 steps to streamline the process of receiving large files from clients.