PROFESSIONAL SERVICES
Save Hours Each Week – Receive Files, Documents & Signatures Back From Clients Up To 80% Faster
Gather all the content, documents, signatures, files, and data that you require, in record time. Discover why professional service businesses love FileInvite.

Struggling to Get Information from Clients?
Your clients are busy, but so are you. Trying to collect a massive list of files, documents, and client information can be so time-consuming. Thankfully, there's a way to automate that. FileInvite makes requesting and supplying important information fast, secure and most importantly, easy.
Streamline your workflow using an automated, secure platform that saves you time gathering files. Reduce the frustration associated with collecting all kinds of information – documents, applications, identity documents, photos, large files, and more.
Does this sound familiar?
Your team is frequently overwhelmed
Your clients find it difficult to return all documents on time – leaving your teams to chase them
You end up having unnecessary meetings to discuss confusing requests
Information gets lost, emails bounce, and documents aren't returned
Deadlines are missed, which delays other activities
Sensitive data may be vulnerable, and data handling might not meet requirements for personally identifiable information (PII)






VIDEO
Discover a better way to collect client information
FileInvite replaces email when requesting information.
SAVE TIME
Boost Team P
roductivity by an Average of 35%
Gone are the days of requesting documents from clients via email. Our client-facing customers have experienced an average 35% increase in productivity as a direct result of implementing FileInvite.
SCALE FASTER
Scale Your Operations with Efficient Processes
Getting hours of staff time back presents a massive opportunity to scale operations, as many of our customers have successfully done.
SUPERIOR EXPERIENCE
Provide the Digital Experience Your Clients Expect
We've collected over 7,000 5-star reviews for the FileInvite client portal. FileInvite is built to provide the best possible experience for you and your clients – with your name on it.
Experience document collection that's simple, fast and securec
GET SECURE, STAY COMPLIANT
Bank-Grade Security
Don't settle for less. A secure and reliable solution, FileInvite is SOC 2 Type 2 compliant, with 256-bit encryption, advanced user-provisioning, and has a 99.9% uptime guarantee.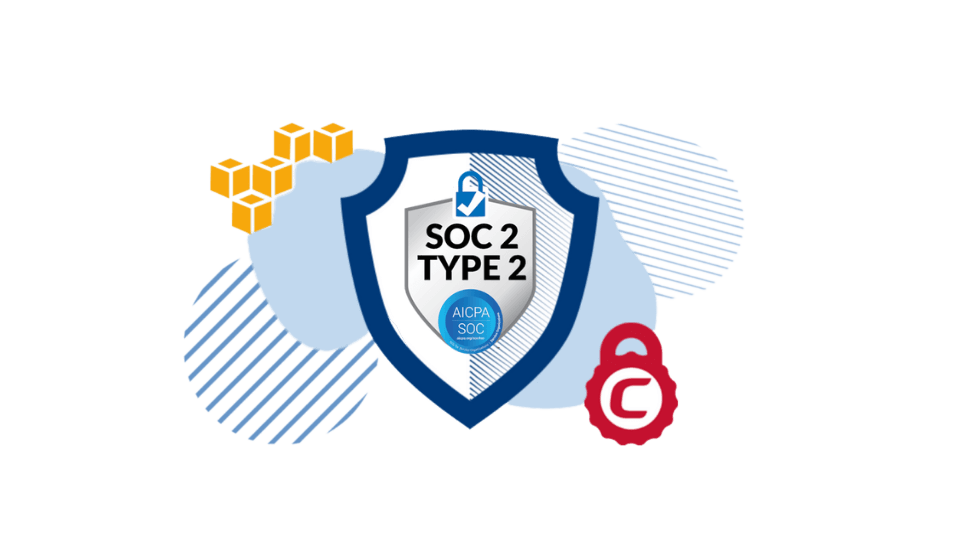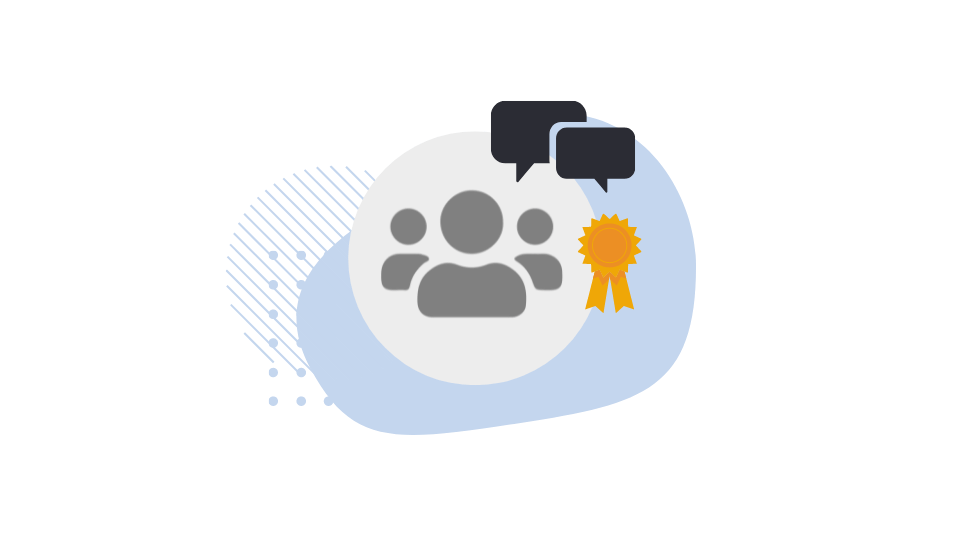 GET SET UP FOR SUCCESS
Excellent Support
We're only happy when you succeed.
Our customer support team has received a consistent 5/5 score across over 100 reviews in Capterra & G2.
GET MORE DONE
Easy to Implement
Send your first invite in 5 minutes. Enhance the experience of your staff and clients quickly by automating time-consuming tasks.
FileInvite reduces the steps to a returned request by 5 times compared to requesting information via email. Get hours back each week.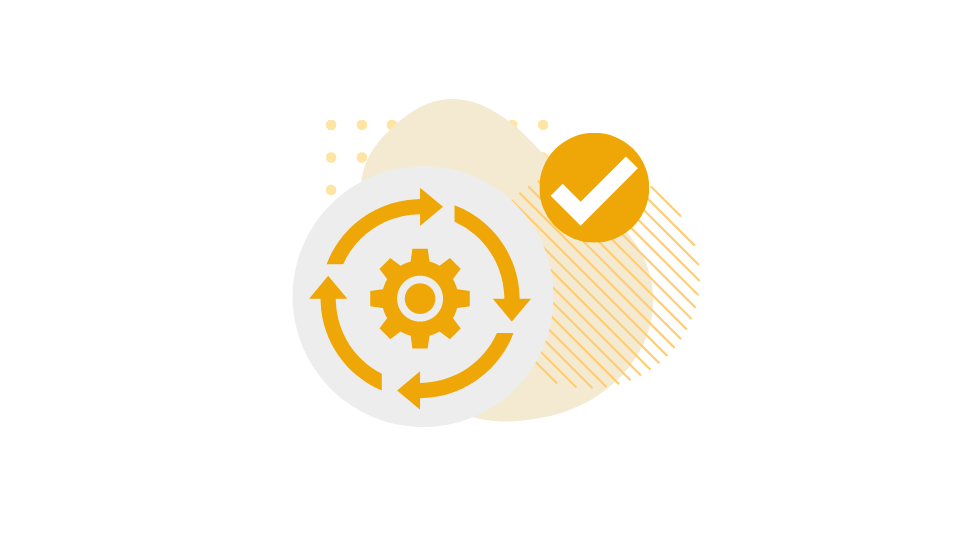 "The amount of time that a McCambridge Duffy employee is required to spend on a case has been reduced by more than eight times."
8x Time Saved
Increased Capacity
Clients Doubled
TIPPING POINT
The traditional methods relied on for document collection were time-consuming. Generally, the company used the postal service, email, and occasionally, WhatsApp to coordinate their document collection.
As volumes grew it became increasingly challenging to deliver the quality of service McCambridge Duffy Group is known for. Because the process wasn't very intuitive, interactions with the firm were often difficult—a far from ideal first experience for their clients.
RESULTS
87.5% decrease in request return time.
Processes that previously took the firm's practitioners forty days, now take five.
Client feedback has been excellent. They report being able to quickly and easily upload documents whether they're working on their desktop or using a mobile device.
"Implementing FileInvite has allowed staff to focus on providing more meaningful advice to each client even as the number of clients has more than doubled."
FEATURES
Save hours each week with easy-to-use automation
When deadlines loom, there are better things to be doing than chasing clients for information.
SUCCESS STORIES
A few of our thousands of happy customers

"The amount of time that an employee is required to spend on a case has been reduced by more than eight times."
"Sending reminder emails, sifting through attachments, and chasing files distracts us from our core competencies. Using FileInvite eliminates this. It lets us focus on bringing insights and value to our clients."
"Sometimes there is an opportunity to work smarter rather than harder. FileInvite has delivered massive efficiency gains for us. It's been a huge time saving that we never would have been able to achieve without it."
"Before FileInvite was like the dark ages."
"It's saving us a massive amount of time."
"Our conversion rate is up and things are a lot quicker!"
"It gives you back valuable time for another deal."
"FileInvite has made me much more productive. It keeps all the documents I need precisely where I need them and allows me to create my own templates. Increased productivity. Decreased frustration."
"An important component enabling our business to expand is the ability to share information and documents between our clients and every member of our growing team. FileInvite has been a vital tool empowering our clients to easily provide us with the documents and information we need. Our clients also love the simplicity and flexibility of FileInvite - and everyone always knows what information is outstanding. We love FileInvite!
"I love the fact that you can receive larger documents all at once, as opposed to having to break them up by sending via email. There are no downsides that I could find and it does everything I need.
"Does as its says - document collection on autopilot!"
"Set it and forget it — and still get what you need"
"FileInvite has saved us dozens and dozens of hours every month trying to chase content."
"It gives you back valuable time for another deal."
"Being able to send documents for signature along with having the customer securely upload their personal information has been very beneficial to our organization. Being a non-profit requires us to watch our costs and this has been very cost-friendly."
"I loved the fact that all the documents that I needed from a client were not only sent to the client in one actionable file but also that the clients had a clear visual of what they had and hadn't sent. The auto follow-ups for documents not yet received were also a valuable time saver. Clients have given me nothing but positive feedback on the ease of use from end-user experience as well."
"I keep files out of my inbox and easily managed with FileInvite. It sets auto-reminders for my clients and I can customise the list of items I'm asking for to simplify the process. It also links to my other software like Box, Dropbox and Google Drive."
Delight your clients with the FileInvite experience