RESOURCES
Resources and guides to help you get work flowing
PRIVACY & SECURITY
3 Ways to Protect Your Clients' Personal Information
Data breaches are on the rise. To protect customers, financial organizations must understand which pieces of collected information are of value to criminals, and how to use technology to secure them.
LEARN MORE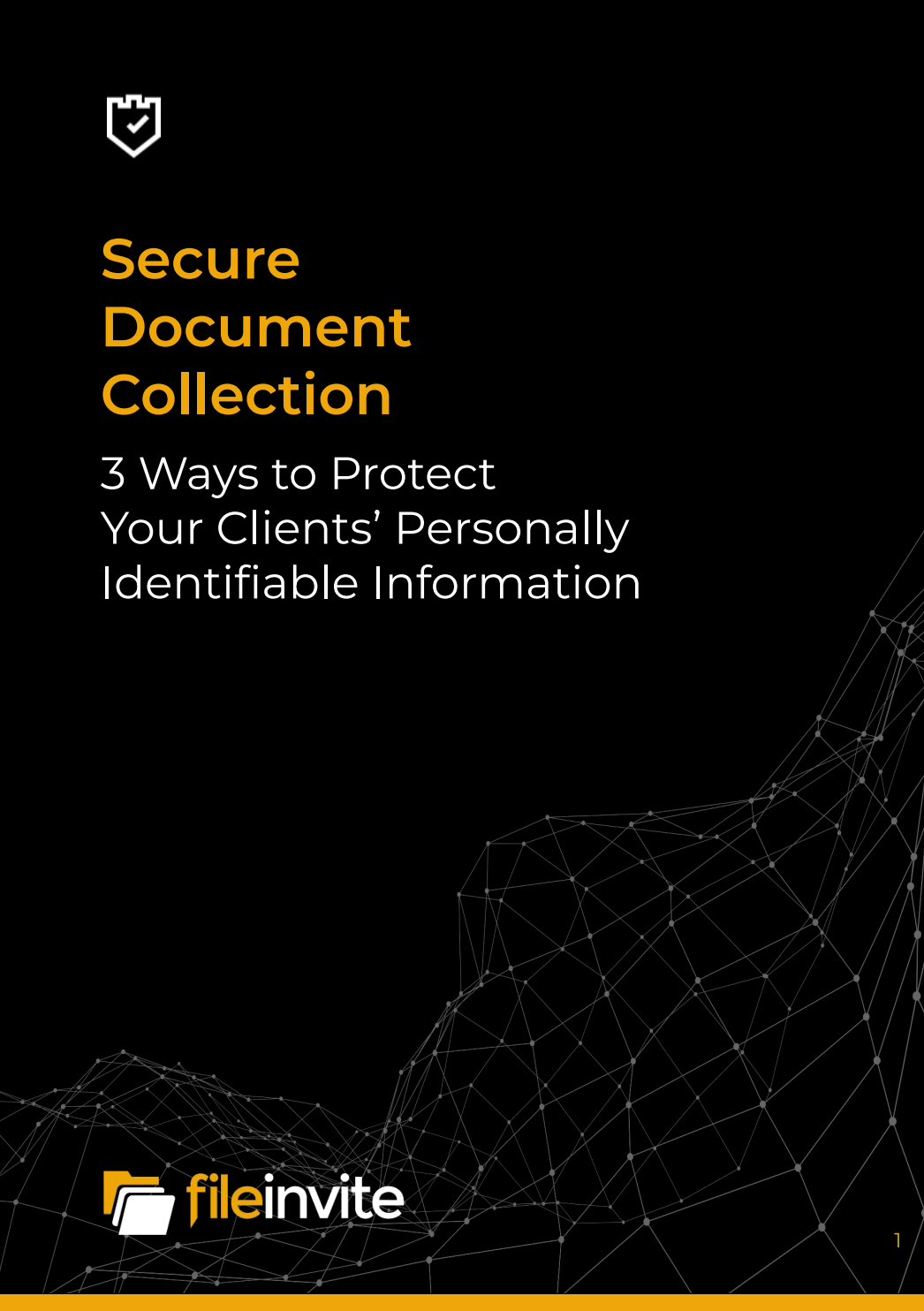 PRIVACY AND SECURITY
Navigating GDPR, Privacy and Anti-Money Laundering Laws
If you collect client data, you're subject to a range of legal requirements. While not onerous, they are important as flouting them can cost you both financially and in terms of your reputation. Read on to get an understanding of your obligations under GDPR, Privacy and Anti Money Laundering (AML) Laws.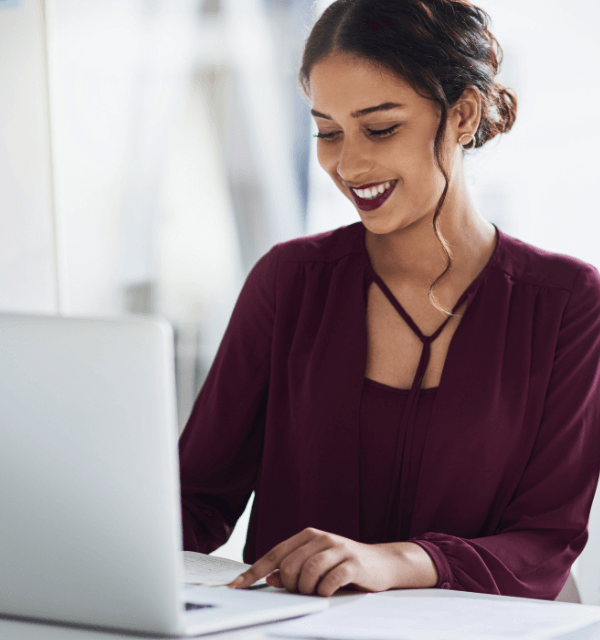 Case Studies
We're proud of our customers.
Read through some of the best-kept secrets in workflow and content automation, discover some insights that you could apply to your own business today – and see how our customers managed to achieve such extraordinary results.
Delight your clients with the FileInvite experience