CASE STUDY
Financial literacy non-profit improves client experience and scales operations
3rd Decade is a non-profit organization providing financial literacy education to its participants. 3rd Decade currently has an intake of around 300 participants each year but expects this number to grow rapidly in the next five years as it expands nationally within the United States.
Supporting a financial literacy non-profit as they scale their operations. FileInvite provides the tools required to onboard increasing numbers of participants with safety, security, and efficiency.
In This Case Study
Nikita and her team identified security concerns and inefficiencies in their document management processes.



How Nikita and her team were able to succeed, dramatically reducing the time and effort previously required to request sensitive information from clients.

As 3rd Decade Grows, Existing Data and Document Channels Are Insufficient
The non-profit's mission is to change financial futures forever, starting now. It aims to do this by equipping young adults with the financial knowledge and tools they need to help them best navigate their most productive working years. It is a rewarding mission, but also comes with many challenges. 3rd Decade needs to request and process data and documents from their participants — including sensitive financial information — while still supporting a seamless onboarding process. As the program expands, intake numbers are growing, too.
This challenge left the non-profit with some important questions to answer:
How could it continue to support the needs of its participants while also targeting growth and development?

How could the team manage all of this while protecting the data of their participants?
The FileInvite Solution
FileInvite replaces a complex process with an effective and efficient solution designed to simplify the onboarding process for the non-profit's participants. Previously, 3rd Decade had relied upon File Request links via Box to collect students' documents. This kept student information adequately secure but was incredibly tedious and time-intensive to track and sort through.
Not only is FileInvite more secure than the method used before, but it is also much more efficient. This has removed a lot of the needless back and forth with participants and has instead given them an easy way to reference documents they've uploaded, or change something out if a revision is needed. It has been a welcome improvement across the board.
A win-win for everybody! 3rd Decade can now save significant time, effort, and money during the onboarding process while also improving the security of their operations.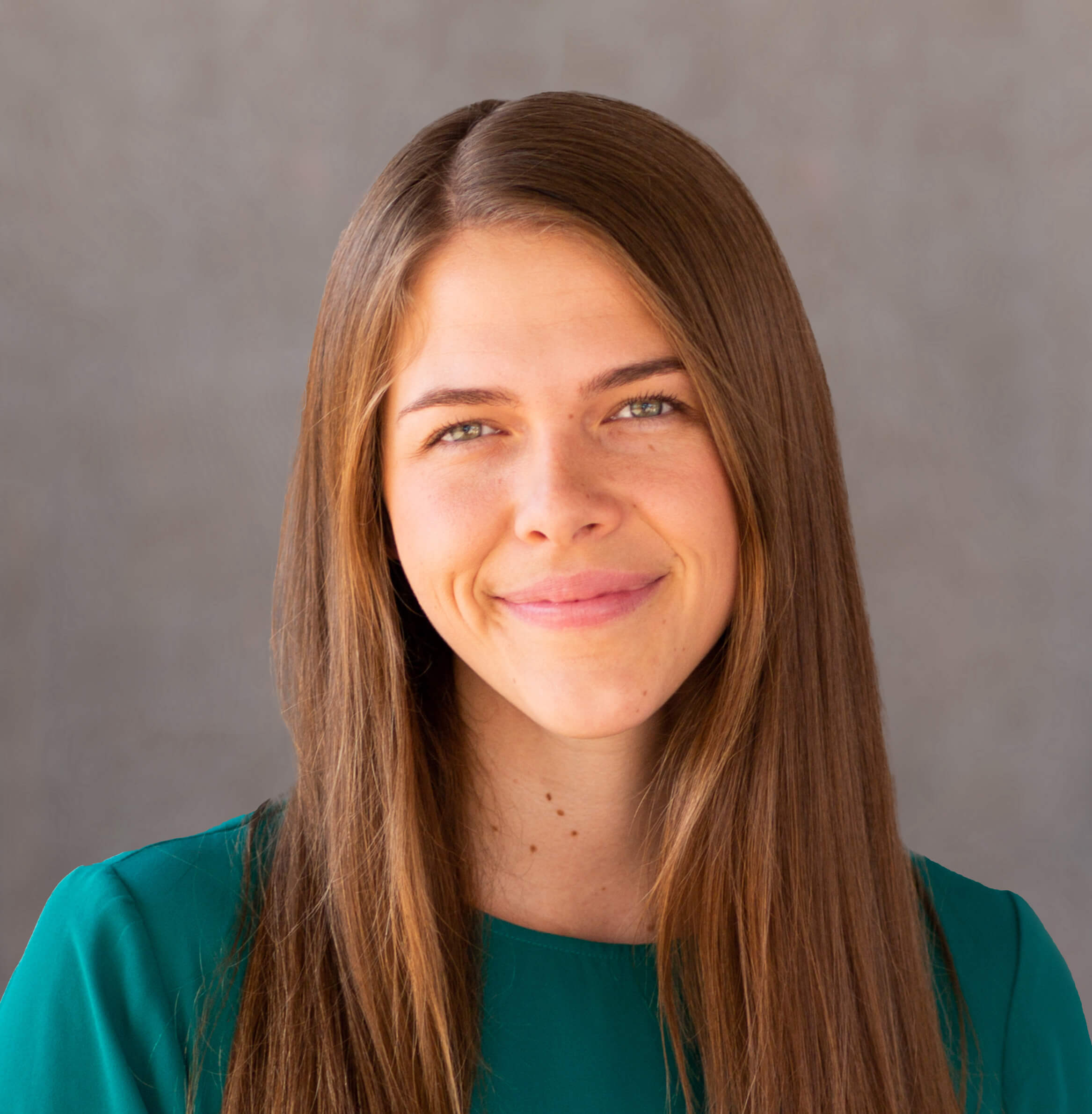 "We have a mission here at 3rd Decade, and FileInvite helps us to achieve that mission for more people. It's fast, reliable, and ultra- secure, and this is helping us to achieve a better experience for our participants and our staff."

– Nikita Wolff, 3rd Decade, Program Manager

The dedicated document request and data collection channel utilizes encryption to protect incoming document requests and data. It also integrates with a secure digital document storage system to facilitate easy management and file auditing.
Effectively team members receive a powerful set of tools that puts data and documentation right where they need it, while participants benefit from enhanced peace of mind and a more intuitive user interface.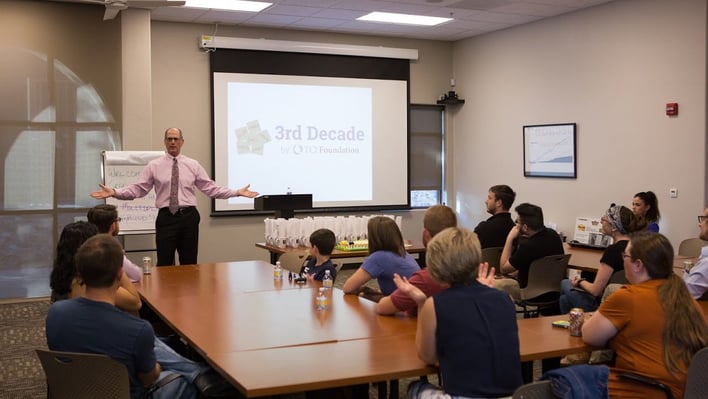 "My experience has been great with FileInvite. I feel secure using this service for my sensitive financial documents, and the convenience of being able to reference what I've already uploaded and make changes if needed makes this otherwise complicated process quite simple and straightforward. I don't have to wonder anymore if all of my documents are in order, I simply follow the handy checklist on the platform and send it securely."

– Tyler D., 3rd Decade participant
A Better Set of Tools for 3rd Decade's Personnel and Participants Alike
For 3rd Decade's team, work becomes much easier, and anxiety and stress are removed. While the planned expansion has certainly been a source of excitement for 3rd Decade, it also poses questions — how would the team meet increased volume without problems or hindrances?
FileInvite achieves simple scalability for the non-profit, helping the team to build agility and flexibility into their operational ethos during expansion and beyond. It is also helping to improve program completion rates, as participants are supported with a far more streamlined process.
For participants, the process is also easier. 3rd Decade has always been about providing more participants access to crucial support as they optimize their working income and establish strong financial foundations for the future.
Supported by FileInvite's dedicated data and document channel, as well as the client portal, participants are able to realize maximum benefits from their first financial meeting with 3rd Decade.
"We have a mission here at 3rd Decade, and FileInvite helps us to achieve that mission for more people," says Nikita Wolff, Program Manager at 3rd Decade. "It's fast, reliable, and ultra-secure, and this is helping us to achieve a better experience for our participants and our staff."
Delight your clients with the FileInvite experience