CASE STUDY
Marketing agency improves customer experience and content requests workflow with branded client portals
Driving Success is a marketing agency specializing in content marketing for new car dealers in Canada.
A small but multidisciplinary company, Driving Success offers print, mail, and ringless voicemail services to its clients, but its main focus is Electronic Direct Mail (EDM) marketing.
The company's intelligent monthly newsletter and e-blast campaigns help clients create and nurture their own online communities, and, using a proprietary data mining process that tracks the behavior patterns of newsletter recipients provides reporting around what and when prospects are ready to buy.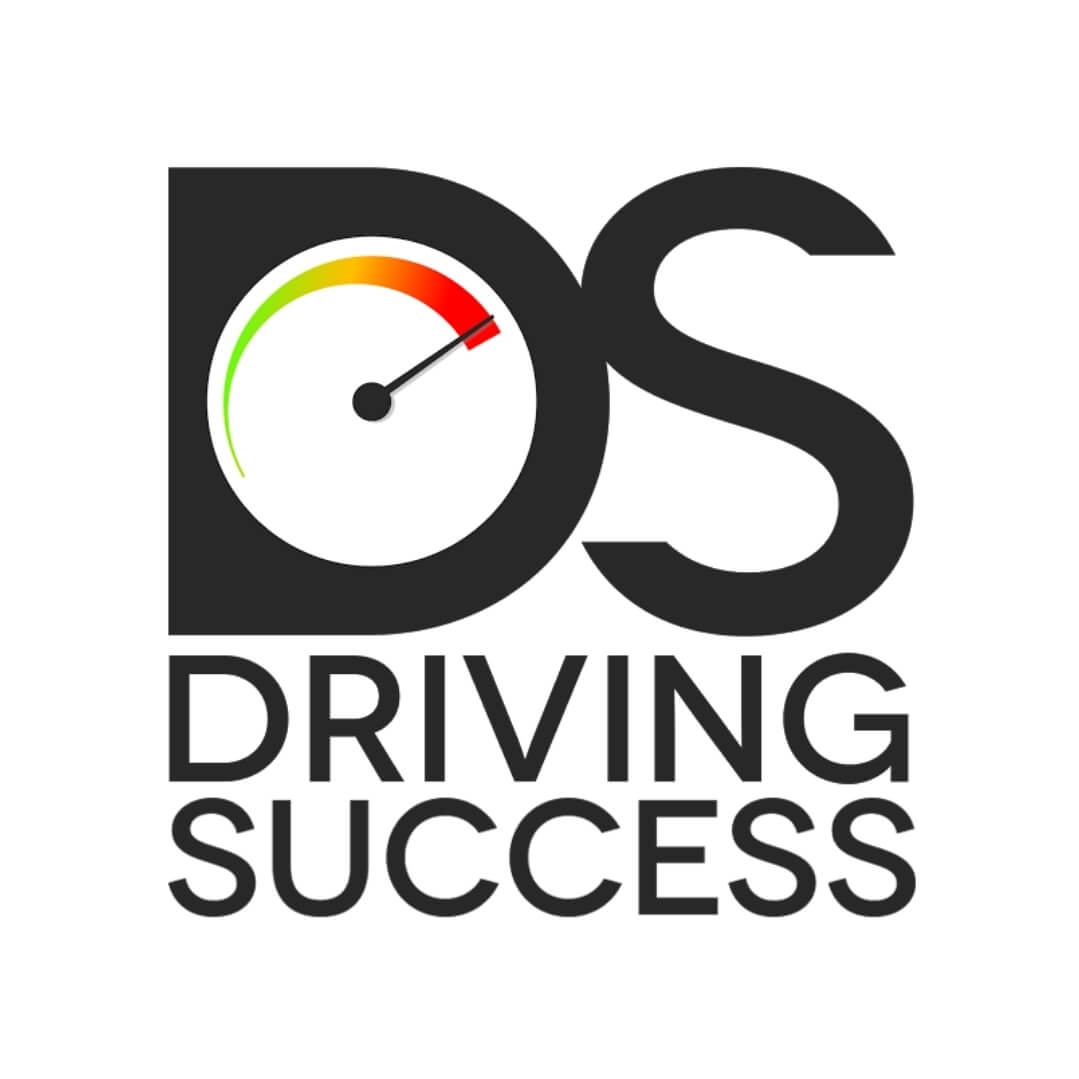 In this case study
Driving Success was inundated with work chasing clients for documents, files, and collateral before they could start working on marketing for their clients.

After identifying FileInvite as their preferred solution, Driving Success introduced FileInvite client portals to their client base with great results.
As client numbers grew, requesting content from clients via phone and email was becoming overwhelming
Driving Success is a small team, so the organization places a high priority on keeping its business processes focused, efficient and simple - for both clients and themselves. Nevertheless, monthly newsletter campaigns do require monthly input from clients - information about promotions, photography, text, and other files are all required before a campaign can run - and without the right tools, managing this flow of information can be a burdensome task for agency and client alike.
Driving Success's clients are new car dealers - merchants with limited time and often a limited attention span when it comes to organizing marketing proportions. Using phone calls to chase and remind clients to meet their content obligations can be a time-consuming task, creating an unnecessary annoyance for clients, and phone calls don't support the actual submission of files, photos, or text.
Watch this 3-minute video from Rick, Head of Sales at Driving Success, as he reviews his experience with FileInvite.
Email was becoming insufficient
While email offers one way for Driving Success's clients to submit their advertising collateral, it also comes with its own set of inconveniences. Clients might send files to different members of the Driving Success team, making it all too easy to lose track of who has what information, and if a team member is away from work for a day or two, resolving a missing asset can be a maddening affair for the marketing group, leading to frustrating and time-consuming searches through difficult-to- navigate email threads.
The group needed a better way to manage this information flow, a more convenient platform for clients to upload content and a secure, single source of truth that would let the group know what information has been submitted and when.
So, hoping to automate as much of the process as possible, Driving Success began its search for a new technology solution.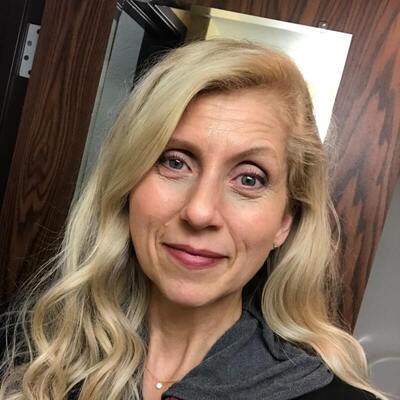 "Fileinvite is very straightforward to use, both for us and the client. The fact that it is automated - and we no longer have to send reminders manually - is great!"

– Morgan van Holst, Operating Partner, Driving Success

The FileInvite Solution
Upon learning of the Fileinvite product, Driving Success recognized that it could radically improve its customers' document submission experience, improve internal efficiency and gain visibility across the content pipeline, all at the same time.
The low cost of Fileinvite was also attractive, so Driving Success made the decision to implement, but was also determined to proceed with caution. First rolling the product out internally, the company was able to confirm that FileInvite would, indeed, do what they hoped it would, and would be a welcome addition to the team's internal workflows.
With that confirmed, the agency then introduced Fileinvite to a select group of clients. That stage one rollout was an immediate success, and, seeing its first onboarded customers quickly become comfortable with the new software and system, Driving Success soon committed to a wider rollout.
Now the majority of Driving Success clients interact with the agency via the Fileinvite system.
"It has certainly saved us time and headaches because we can see exactly the source information for something and trace it back, and we don't have to go through a big email chain looking for information"

- Morgan van Holst, Operating Partner, Driving Success
Seeing Results
Adopting Fileinvite has revolutionized Driving Success's content collection and creation process, streamlining its file requests and providing a single source of truth for client-submitted marketing collateral.
With all files stored in a centralized location, nothing gets lost, and, with content reminders automated, time spent client-chasing is greatly reduced. When client files are submitted, Driving Success staff are notified automatically, speeding up their production process.
Client-submitted marketing assets can now be located quickly, missing files are easily recognized and client notes are far more accessible - eliminating the need for frustrating searches through email chains.
The easy-to-navigate interface provides clarity and convenience for both customers and in-house staff, and if any issues do arise, Driving Success says that FileInvite's customer service department are always prompt and helpful in their responses. As a small team constrained by tight deadlines, that high quality of service is "a big deal", says Driving Success.
Delight your clients with the FileInvite experience