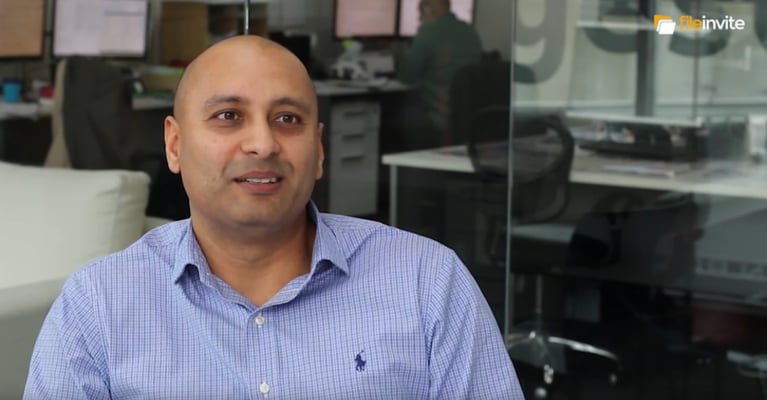 We caught up with Hamish Patel from Mortgages Online recently to talk all things business.
With over a decade in the mortgage industry, we wanted get a few tips from Hamish.
Thoughts on what he believes are key ideas in growing any consultancy or professional service business. Check out the video here, or read on for a quick summary.