Fundera slashes loan document processing from 42 to 15 days using FileInvite
I
N THIS SUCCESS STORY:
Challenges in Document Collection and Workflow Management: Explore the hurdles faced by Fundera in managing documents and streamlining workflows
FileInvite's Impact: Discover how FileInvite transformed Fundera's operations, significantly reducing loan documentation turnaround times from 42 to 15 days

CONTENTS: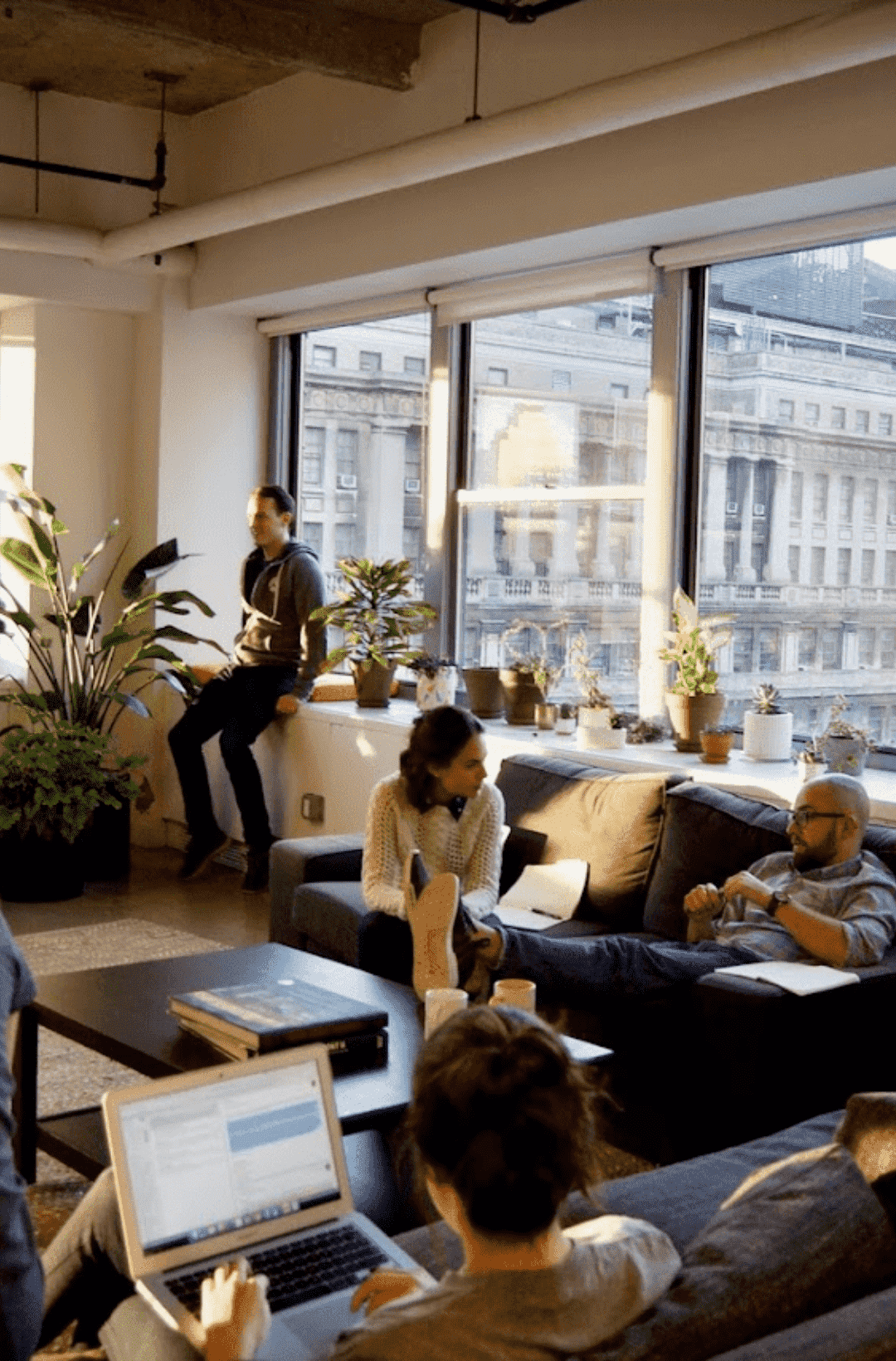 About Fundera
Headquarters: New York
Employees: 200
Fundera is an online marketplace that connects small businesses with lenders. They facilitate the loan application process by allowing small business owners to compare various loan options from different lenders, including traditional banks, online lenders, and other financial institutions. Fundera aims to simplify the lending process for small businesses, helping them find the right financing solutions tailored to their needs.
Solving Fundera's Challenges: Streamlining Workflows and Enhancing Visibility
Learn about Fundera's hurdles and their transformational journey with FileInvite, where challenges became opportunities.
The Challenges
Long turnaround times
Massive spreadsheets and lists
No visibility across teams and workflow
Disconnected systems and double handling
The Tipping Point
Working out of spreadsheets, receiving attachments in emails and with 20 to 30 documents to juggle across every application, Fundera were looking for a total solution to their document collection workflow. Their first priority was having a simple intuitive process for their clients to use. Their second, visibility across their loan pipeline.
"We were shooting for 21 days and we've gone past that goal - these are all with brand new users, the FileInvite system speaks to how easy it is to get someone up and running in the system and train them so that is why we run with FileInvite, it's incredibly easy to understand not only for internal employees but the borrower as well. "
-

Ryan Murdock

, Sales Operations Manager, Fundera
A Seamless Digital Experience
After an initial discovery meeting with the FileInvite Enterprise team a workflow analysis and proof of concept detailed the productivity gains that could be accomplished. A system to eradicate the spreadsheets used for tracking documents and a way to gain visibility over their loan pipeline.
Client feedback was that they were impressed with the intuitive client portals. The seamless digital experience for their customers, enabling them to ditch the struggle of email attachments and complete forms online rather than printing, scanning and completing by hand.
As FileInvite is a cloud based application it could be deployed quickly with minimal setup required.
Scaling the use of FileInvite, Fundera were able to rapidly onboard the entire sales and processing team. Using master templates, they ensured everyone has the latest contracts, updated conditions and any regulatory requirements covered.
Empowering Clients, Enhancing Efficiency: Achievements and Outcomes
The integrated process resulted in a tight loop from cashflow pass to full packaging of documents for every application. The central dashboard gave transparency over the status of every application and where each client was at with providing their documents, giving insights for forecasting and targets.

With a new client portal created in seconds, clients now receive their own individual space to upload and complete their application. An explanation video and instructions tailored to their process, together with automated reminders helped delivers the completed documents to a central dashboard in record time.
SAVE TIME
Save 2+ hours on each application
Not only does that save your team two hours of manual, repetitive work on each and every application, but it allows them to redirect their time to higher-value tasks.
MITIGATE RISK
SOC 2 Type 2 compliant with 256-bit encryption
FileInvite is also GDPR, HIPAA and FERPA compliant, allowing that you and your clients to transfer sensitive information with peace of mind.
WOW CLIENTS
Increase application completion rates by 34%
Give your clients complete visibility into the document collection process, and confidence into how your collect sensitive information, improving application completion rates, and also member experience.
Delight Your Clients With The FileInvite Experience