Press Kit
Please find below a handy list of videos, logos and information about FileInvite.
ABOUT FILEINVITE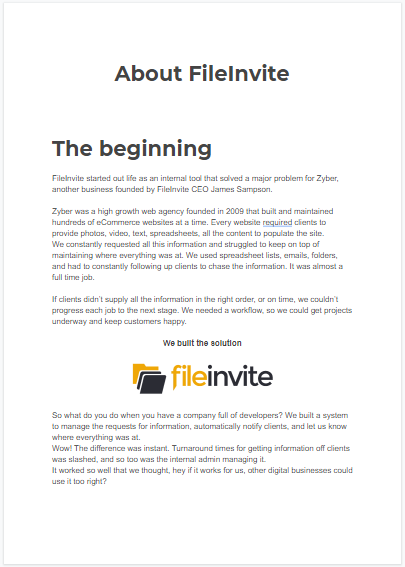 About FileInvite: Our history and story so far. (PDF 78KB)
FILEINVITE BRAND GUIDELINES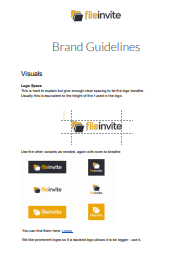 Here's how to use our logo and brand elements. (PDF 230KB)
Please have a read to ensure our logo is used correctly.
FILEINVITE LOGOS





FileInvite Logo - grey background. (PNG 60KB)
---

FileInvite logo - transparent background low resolution. (PNG 4KB)
---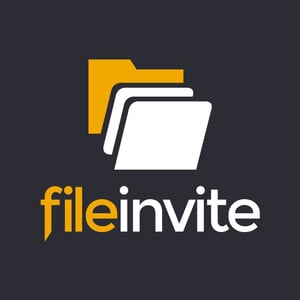 FileInvite Logo - stacked. (JPG 48KB)
---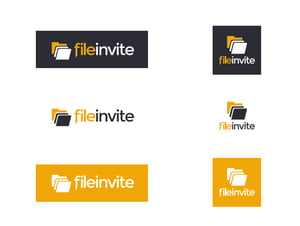 FileInvite Logo set in PDF. (PDF 128KB)
---





FileInvite logo Adobe Illustrator. (AI 110KB)

---