PARTNER WITH US
Join the FileInvite Partner Program
Partner with the fastest-growing document collection platform in the world.
Maximize your monthly income while offering a high ROI solution for your customers.

Make document collection a great customer experience
FileInvite's intuitive client portal allows businesses to collect client documents three times faster than they could before FileInvite.
Help businesses to improve their client's experience and streamline internal operations with automated document collection.






Popular Use Cases
Of the many potential uses for FileInvite, here are some of our most popular use cases for the FileInvite solution.
HUMAN RESOURCES
Request All Contracts and Onboarding Documents in One Secure Platform
HR professionals can gather all the documents, signatures, files, and data required for hiring or employee onboarding in record time. Discover why HR loves FileInvite.
ACCOUNTING
FileInvite Reduces Admin Time & Document Return Time Simultaneously with Bulk Requests
Accounting professionals can securely gather all the documents, signatures, files, and data required for tax prep, bookkeeping, and month/year-end accounts in just a few clicks.
VENDOR ONBOARDING
Collect All The Documents Required to Systematically Onboard New Vendors
– all without compromising their experience. The FileInvite Client Portal offers an easy-to-use intuitive interface for vendors to view requests, message the requestor and supply requested information in whatever way is easiest for them, with automated reminders leading up to the due date.
FINANCE APPLICATIONS
Complex Application Processes are Simplified for Both Parties
"Before FileInvite was like the dark ages" says Sarah Bloxham of Let's Talk Mortgages & Insurance. Complex applications are streamlined with templated requests for consistency across teams, automated follow-up of the client as their due date approaches, and automatic conversion & syncing with cloud storage services.

"The amount of time that a McCambridge Duffy employee is required to spend on a case has been reduced by more than eight times."
8x Time Saved
Increased Capacity
Clients Doubled
TIPPING POINT
The traditional methods relied on for document collection were time-consuming. Generally, the company used the postal service, email, and occasionally, WhatsApp to coordinate their document collection.
As volumes grew it became increasingly challenging to deliver the quality of service McCambridge Duffy Group is known for. Because the process wasn't very intuitive, interactions with the firm were often difficult—a far from ideal first experience for their clients.
RESULTS
87.5% decrease in request return time.
Processes that previously took the firm's practitioners forty days, now take five.
Client feedback has been excellent. They report being able to quickly and easily upload documents whether they're working on their desktop or using a mobile device.
"Implementing FileInvite has allowed staff to focus on providing more meaningful advice to each client even as the number of clients has more than doubled."
GET SECURE, STAY COMPLIANT
Bank-Grade Security
Don't settle for less. A secure and reliable solution, FileInvite is SOC 2 Type 2 compliant, with 256-bit encryption, advanced user-provisioning, and has a 99.9% uptime guarantee.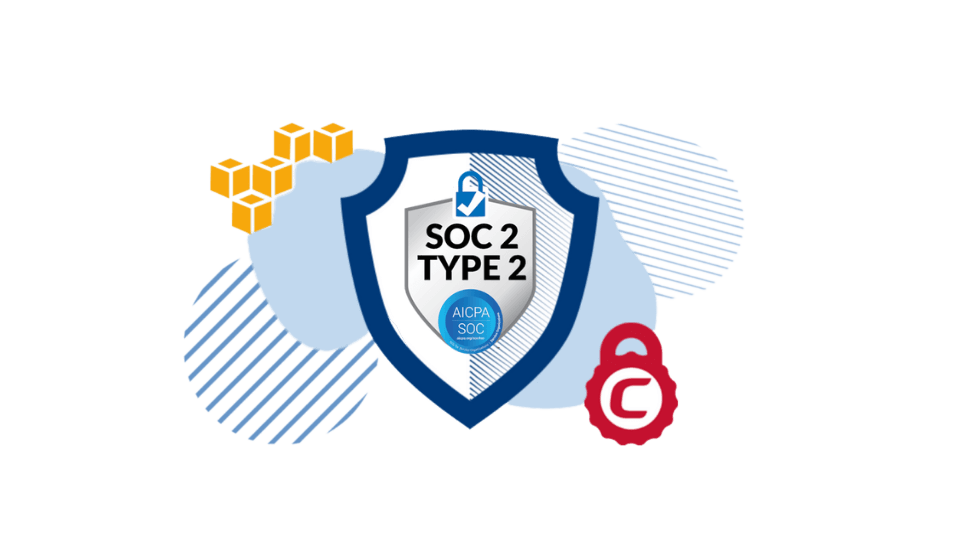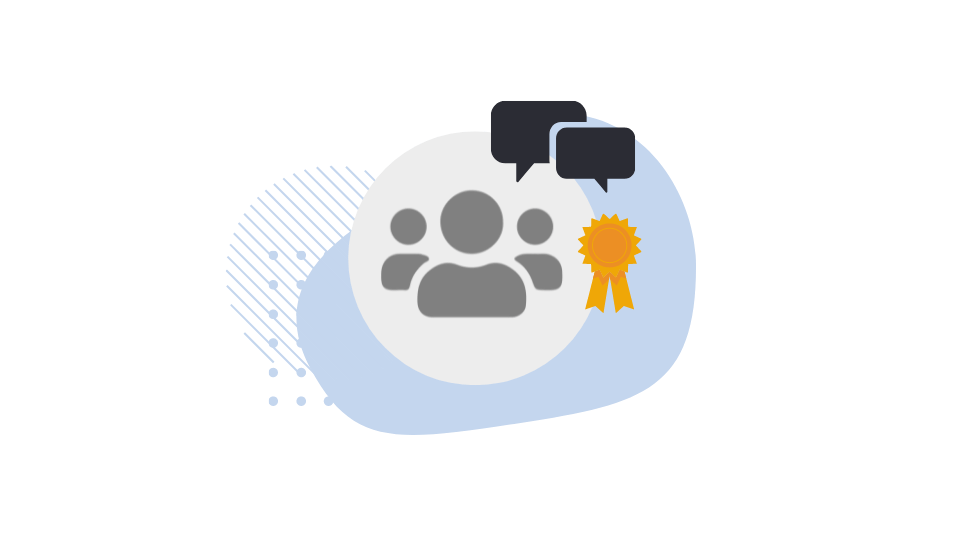 GET SET UP FOR SUCCESS
Excellent Support
We're only happy when you succeed.
Our customer support team has received a consistent 5/5 score across over 100 reviews in Capterra & G2.
GET MORE DONE
Easy to Implement
Send your first invite in 5 minutes. Enhance the experience of your staff and clients quickly by automating time-consuming tasks.
FileInvite reduces the steps to a returned request by 5 times compared to requesting information via email. Get hours back each week.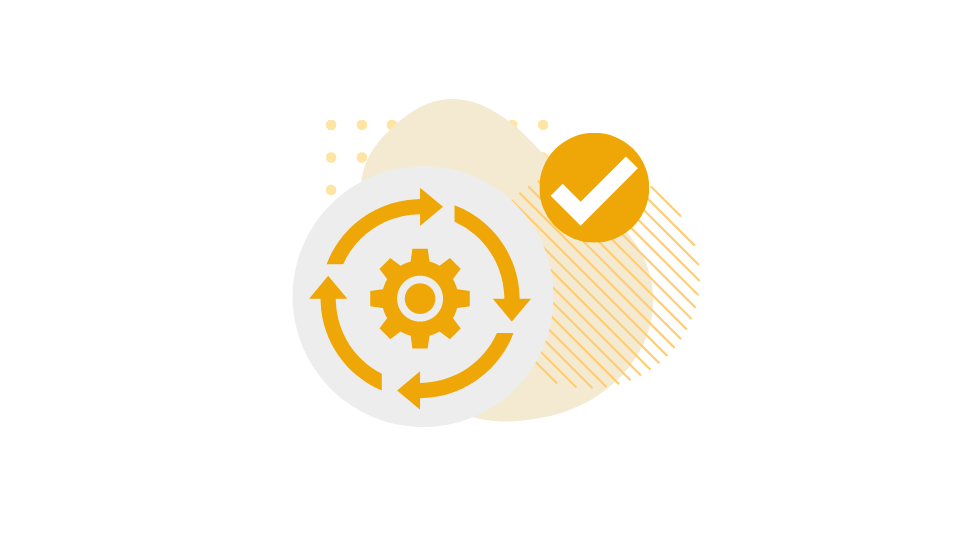 Join the FileInvite Partner Program