Simple and secure document collection for commercial lenders
When compared to email, FileInvite's leading document automation tool:
Is up to 80% faster
Offers bank-grade security
Provides a 4.7/5 star customer experience
Explore the benefits for yourself.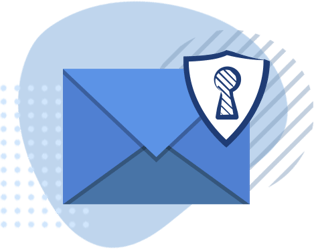 EMAILS AREN'T SECURE
91% of cyber attacks start with email*
So why are you putting your business and your clients at risk? FileInvite's document automation system takes the document request workflow out of your email, and into a secure document portal, allowing your customers to feel more secure.
EMAILS AREN'T EFFICIENT
50% of workers' time is spent creating and preparing documents for email*
An automated data and document collection system drastically reduces the time employees spend gathering, requesting, reviewing and chasing down clients for documents. FileInvite customers have reduced their time to close by 64% on average.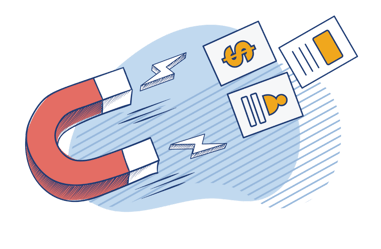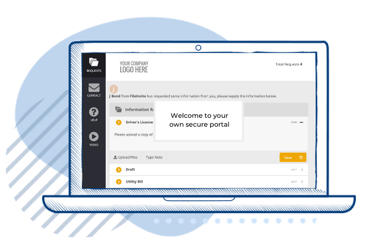 EMAILS ARE MESSY
46% of employees struggle to find the documents they need*
An automated document collection tool improves your staff's and your clients' experience. With a single client portal and a dashboard for your staff, as well as other useful features, no longer will either party need to manually sift through emails to find the right information.
But it doesn't have to be. FileInvite automates the collection of client documents and data.
Explore the features that supercharge your workflow
"Sending reminder emails, sifting through attachments and chasing files distracts us from our core competencies. Using FileInvite eliminates this. It lets us focus on bringing insights and value to our clients."
- Alexandra Jumper, Director of Client Success at Aprio Cloud
Hear from just a few of our happy customers
Fundera's document turnaround times decreased by 64% with FileInvite.
Fundera experienced long document turnaround times, as well as a lack of visibility across teams and digital workflows. By implementing FileInvite their loan document turnaround times dropped from 42 days to just 15 - a decrease of 64%.
BayFirst (previously First Home Bank) processed twelve months of loans in just two months.
BayFirst needed technology to improve their operational efficiencies and customer experience. By implementing FileInvite, BayFirst processed more loans in a two-month period as they previously had in one whole year.
"FileInvite has made me much more productive. It keeps all the documents I need precisely where I need them and allows me to create my own templates. Increased productivity. Decreased frustration."
"FileInvite has been a vital tool empowering our clients to easily provide us with the documents and information we need. Our clients also love the simplicity and flexibility of FileInvite - and everyone always knows what information is outstanding. We love FileInvite!
"Sometimes there is an opportunity to work smarter rather than harder. FileInvite has delivered massive efficiency gains for us. It's been a huge time saving that we never would have been able to achieve without it."
GUIDE
3 Ways to Protect Your Clients' Personal Information
Download this guide to learn:
Which types of information are considered personally identifiable
The value of the personally identifiable information (PII) you collect
How to leverage technology to protect your customers' private information
LEARN MORE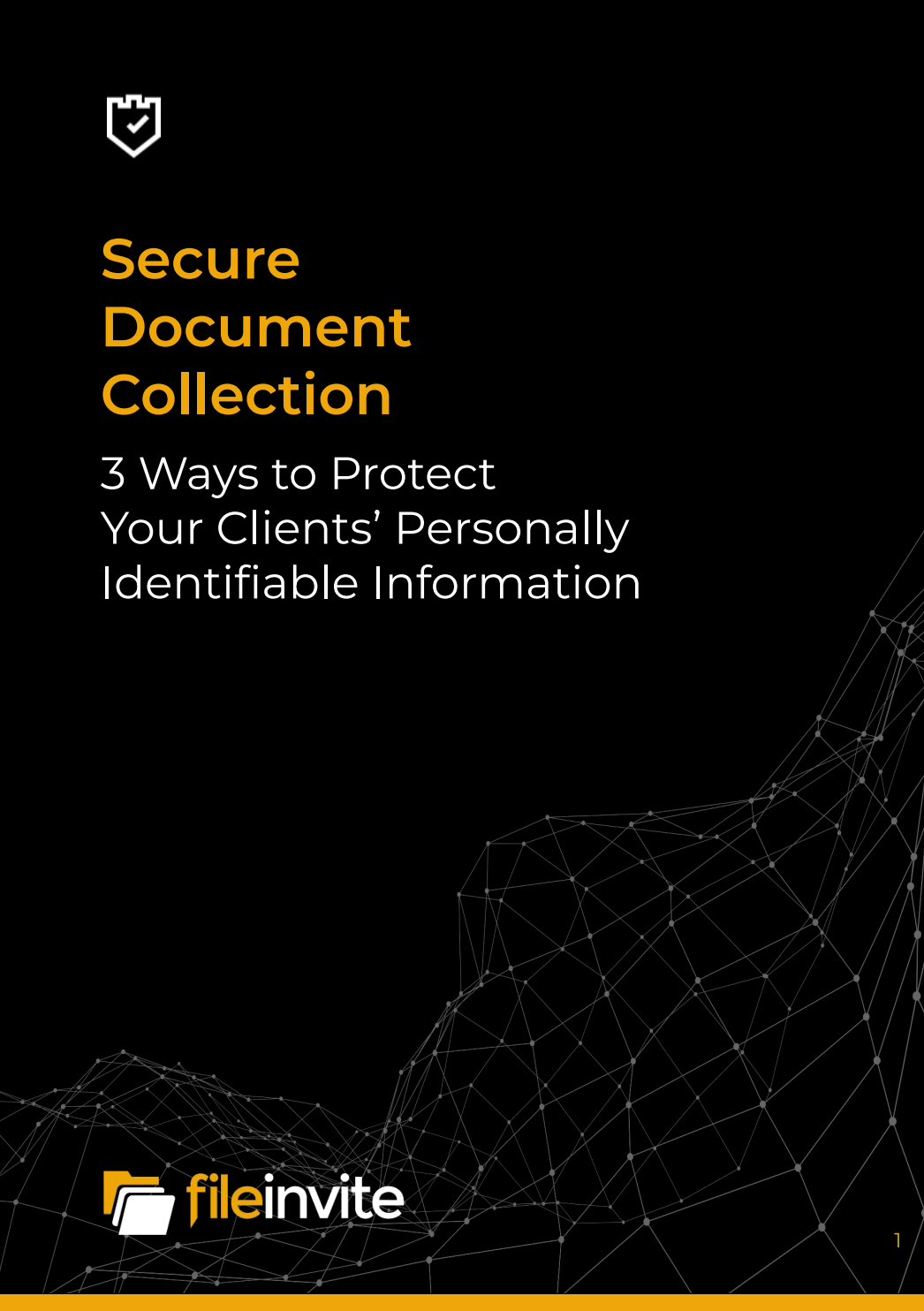 GUIDE
3 Ways to Process SBA Loans Faster & Improve Customer Experience
Customers expect shorter loan processing times after the financial industry's recent digital transformation. Learn how automated document collection can speed up your SBA loan process.
LEARN MORE
Delight your clients with the FileInvite experience