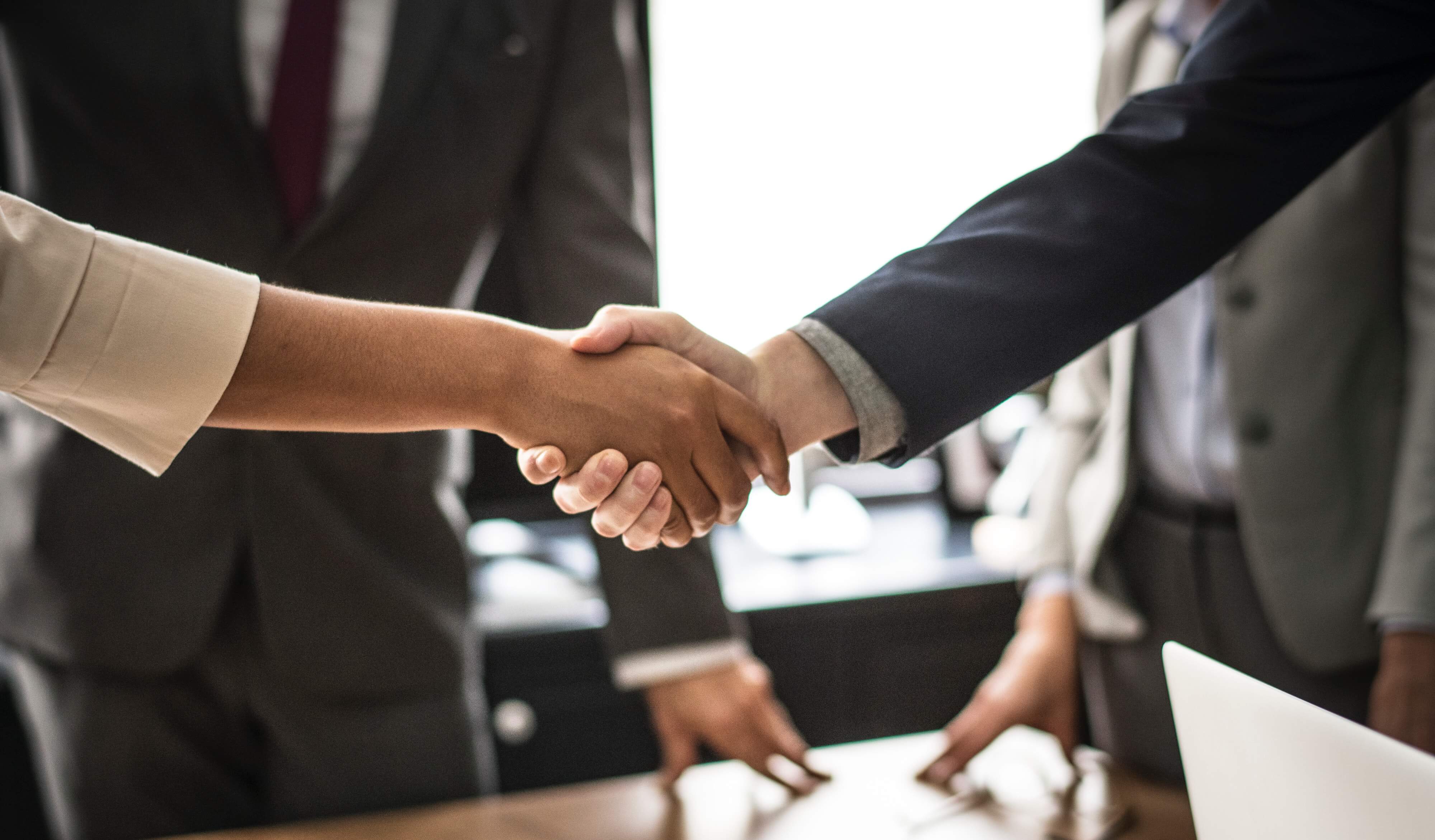 Mortgage brokering is all about volume. The more leads you get, the more conversions you make, the more money you'll earn.
Sounds easy. But how do you get the leads in the first place? And who's going to do all the admin that comes with a growing business? Oh, and how do you stay compliant?
If you're a mortgage broker in Australia, one option is to join an Aggregator.
Aggregators are effectively middlemen between lenders and mortgage brokers, and help you not only get better loans for your clients through their lending panels, but can provide all the things you'll need to grow your business, from marketing to IT systems to regulatory advice.
Choose the right one for your business, and they'll help boost your volume and profits (and help you keep your sanity).
There are a lot of aggregators out there that you could partner with. Here are a few things you should be looking for to ensure your aggregator aligns with your business plan.
Good training opportunities
If you want to grow your business, you have to be willing to learn and adapt since new client expectations, financial regulations, marketing tactics, and technologies are changing the way the industry works.
You need to stay on top of these changes and a good mortgage aggregator will have professional development and training opportunities to keep you up to date.
Support for technology
Success in the industry depends on bringing in new work. You can free up more time to get new business with smart tools for chasing leads, collecting and processing documents, and managing your CRM.
Make sure you know what sort of tools and tech support your aggregator offers, and what their plans are for future IT development.
Help generating referrals and guidance on how to remarket to customers
A good aggregator will have formal programmes and technical solutions to help generate referrals.
One common type of referral programme will connect brokers across industry areas – for example, funnelling leads between commercial and residential – ensuring that brokers spend their time working on loans they know most about and can process most efficiently.
They'll also be able to advise how to market and remarket your business. If you want to get the most bang for your marketing buck, you need to know what you're doing and have a plan in place. Aggregators bring together the best advice from across the industry and will help give you the edge.
Compliance advice and navigating regulatory changes
It's a big job staying on top of all the regulations and compliance requirements by yourself. And you don't want to stuff it up. There are huge penalties – financial and reputational – for mortgage brokers who get on the wrong side of the regulators.
Your aggregator should be communicating regularly about what's changing in the regulatory environment and provide advice on thorny problems that crop up from time to time. They may also provide training days specifically focused on compliance.
Aggregator List
There are plenty of aggregators to choose from – just check out the list of the biggest aggregators on the Mortgage and Finance Association of Australia (MFAA) website.
You can also get an overview of the most popular aggregators, with rankings for their various services, at Mortgage Professional Australia.
Aggregators will help you get more out of your business. So will FileInvite – an automated document collection tool perfect for mortgage brokers.