Do you have serious plans for your mortgage broker business to be your main source of income at any point in the future? Then creating a website and an online presence outside of Facebook, LinkedIn or your listing in industry portals is a must.
Any "serious" broker, irregardless of their client base and volume of business, should have a website. At least so that they: can be found by Google when people search, to describe their services, to display testimonials and to share a simple way for them to be contacted.
Here's our pick of key elements when designing and building the perfect Mortgage Broker Website.
Choose a good Content Management System (CMS)
You could start with a simple WordPress.com website.
WordPress is used by: The New York Observer, New York Post, TED, USA Today, CNN, Fortune and TIME. It's great for a business starting out too.
Many small and medium sized consulting and service businesses find Wordpress enough. Most WordPress templates, that give your website it's basic design, are also mobile friendly these days.
Other CMS systems you could explore include: Squarespace.com, wix.com, joomla.com, and drupal.com.
That said, the WordPress ecosystem is by far the most developed. Developers, designers, and plug in or add on features are easy to find.
Website Address: Select a domain name
A website and domain package with Wordpress can start from as little as US$100 a year.
So, if you can make $10 profit a month, you can cover your website costs.
You can use their domain registering service to grab yourself a domain. Use your country code like: .co.uk, co.nz .com.au or .com etc.
Make .com your second choice over obscure .co, .consultant or .loans domains. These can be confusing or easy to misspell. Consider this too when choosing the length of your domain name.
Why a website?
I've been managing online marketing and website for companies for over two decades now.
The main traffic source, and source of leads has always been: organic search (people using Google, Yahoo or Bing to find what they're after).
Leads convert to revenue = profits.
If you have a service people search for, then you need to have a web presence mentioning the key words that describe your business.
Home page: describe your business and why borrowers should use your services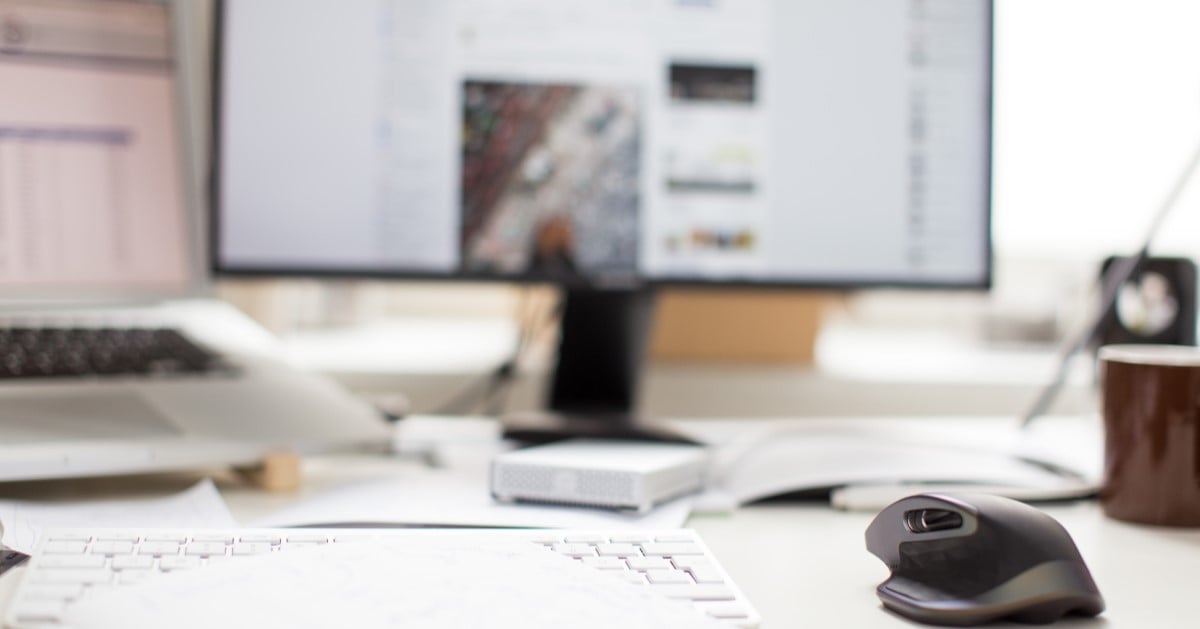 Take time to create your elevator pitch, describe what distinguishes you from others and what you think would appeal to borrowers.
Define what you offer and where you work too. This can help with local Google searches.
Get sorted for voice and mobile search
The number of people using voice activated search is increasing rapidly. What that means is they pick up their mobile phone and speak into it. Think: "mortgage broker near me" or "best mortgage broker in Sydney" or "new home loan specialists in Milwaukee".
By optimising the content of your website you can talk about how you match this description. Which in turn, will help you rank for those terms.
Services page: Describe what's unique and desirable about your services?
If you have a strong focus on refinancing or on providing loans to first home buyers, mention it. Include this in a description of your services. Highlight that to people that visit your site. Talk about the process, what they can expect and what you'll provide.
Testimonials Page: Provide social proof
The second page that I would add to any mortgage broker website would be a testimonials page. This is the place where you can record in one spot all of the recommendations and testimonials that you have from your past clients. This is key to establishing credibility with your audience the people that want to ultimately take up your services.
Contact page: Let them contact you!
Finally, and most importantly, from anywhere on the website have clearly visible button that says contact me.
I think you should provide as many channels as you are happy to deal with for them to reach you on. So you might include:
Mobile number
Landline
Skype handle
Email address
Or a simple form for them to fill out their inquiry.
Client Portal: Start the supporting document collection and consulting process.
If You're a FileInvite user, one extra thing you could do is embed our widget, or connect your contact form to trigger a request for client files.
That can get them started in the online application process by providing you with a tool to collect the basic documents you need.
Get them filling out your fact find form and move faster with gathering documents and information you need. Start processing their loan applications faster.
Social Media Links: Don't lose traffic!
What I would avoid doing on the home page is directing them away from your website to social media.
You can have recommendations, and links to your Facebook page and social profiles in the footer, but try not to make it a priority.
Try not to sue them as a contact method too. When people visit a Facebook page to contact someone, they get distracted and find other content and their Facebook feed.
When you start to advertise your business and pay to appear in the top results of Google, you want to convert visitors to your website. You don't want to send them away to Facebook to get distracted again.
Why reconsider a Facebook only or referral only business, if you're getting serious?
Facebook pages have very little organic reach. If you create a Facebook page and post content there, without paying to boost those posts, they will not be seen.
Some say it it's free to create a page on Facebook but it's not free to reach your audience.
Facebook also has control over how much you will have to pay to promote (boost) your posts.
So get a website sorted. You can always create a page on Facebook, post content and promote your business there too later on.
Sticking to a referral only strategy also limits your potential to grow. Referrals are highly important. But when I get a referral, the first thing I do after receiving a recommendation from someone is to Google them. No website = no go.
Most customers are the same. So get that site sorted.