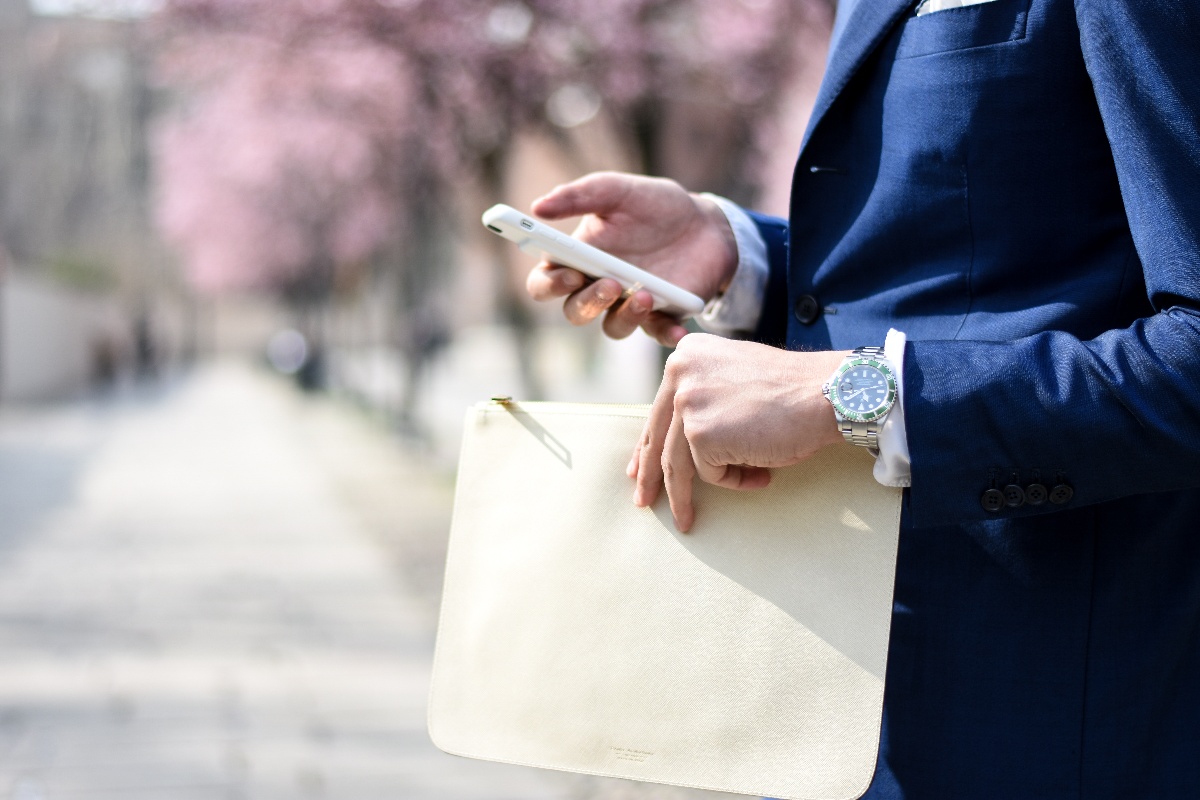 Mortgage broking is all about providing excellent service to existing clients while chasing new leads. Finding the time to do both is not easy, especially given the amount of paperwork that's involved.
The good news? There are now lots of smart tools to help you stay on top of all the admin and look sharp in front of existing clients, all while freeing up your time to market yourself to new customers.
Let's take a look at six of the best.
1.Google Drive
We talk a lot about paperless offices but how paperless are they... really? If you cringe every time you go to print a 50-page document, then Google Drive is for you. Save a few trees and collaborate more effectively with colleagues and clients by creating, reviewing and editing documents online. Google Drive can be accessed from any desktop device over the internet and with editing apps from Google, your mobile phone is also an option. As well as doing away with stacks of paper on your desk, you'll always know you're working on the most up-to-date version of a document.
2. FileInvite
FileInvite is a fully automated document collection system that takes care of the entire document review process from end-to-end. It lets you track exactly who has viewed a document request, which items have been submitted and will automatically remind anybody who's dragging the chain to submit their documents, if they haven't done so by a certain date.
3. Evernote
Ever been in a meeting where someone's had a great idea, no-one's thought to write it down, and an opportunity disappears? If so, you need Evernote, which lets you capture, organize and share notes quickly and easily across devices. Record a voice memo or take a photo of whatever has sparked your interest, upload it to Evernote and share that information with your colleagues. It's quick, it's easy, and it's free, but most importantly, it'll help you make sure those good ideas get actioned instead of forgotten the moment everyone walks out of the room.
4. BankStatements
BankStatements is a smart way for lenders and brokers to keep track of their customers' bank statements. Rather than waiting for customers to scan and email their statements to you, BankStatements automates the process, making things easier and faster for everyone. It's also a good way to limit the opportunities for fraud, since the statements come to you directly from your customer's bank. Bankstatements also connects with FileInvite, so you can manage the collection of all supporting documents in one platform.
5. 10bii Financial Calculator
10bii Financial Calculator is a great app for financial analysis, inspired by Hewlett Packard's powerful calculator of the same name. It gives you all the functionality you need, from calculating loan payments, to cash flows, nominal and effective interest rates, time value of money and more.
6. Zoom
Zoom is one of the most popular and reliable video conferencing solutions, invaluable for high-quality video and audio conferencing with clients, partners, and colleagues. One of Zoom's advantages is its flexibility. It works with desktops, mobiles or other conference room systems, and letting you present content wirelessly from your laptop without cords or cables. Zoom also let's you record meetings, which is great if someone can't attend at the time allocated.
---
Well, there's just a few tools that can drive efficiencies and impact your overall business plan for your mortgage business. If you're sick of stacks of paper lying around the office and wasted hours scanning, photocopying and sending follow-up emails, it might be time to go digital.
Sign up for a free trial of FileInvite here, and see how automated, online processes can save you time and hassle with requesting files.
---