Sound Familiar?
Whether you're a clerk, barrister or lawyer, without the supporting documents you need for a case, things are going nowhere. It's a constant battle to be on top of case files.
Requesting a convoluted list of supporting documents, describing what they're for and getting them back in a timely fashion is a headache!
Getting supporting files for a case is painful!
The biggest issues our clients have are:
Clients forget to send that file "saved somewhere"

Their partner can't upload files.

Most clients provide the same documents - over and over again. Pay stubs, deeds, appraisals, income statements etc.


We have no process to approve, reject, and request updated documents easily.

There's no audit trail of who sent what and when.

With FileInvite you can request all the supporting documents for a client case in a single invitation.
Manage the review of the documents and save them securely to your drive or cloud storage.
Start using FileInvite for FREE
No Credit Card Required. All Features Included
What are the benefits of using
FileInvite for case document collection?
Manually managing documents is a painful process, FileInvite removes those pains.
Here are the top ways document collection software can help improve your business processes: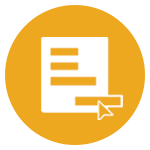 Client experience: Make document uploading easy for your clients and send them automatic reminders on upcoming due dates.
The system also includes a sleek portal to manage all your information in one place.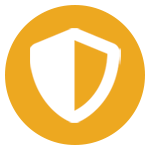 Ensure privacy and security:
Emails are a vulnerable place to store sensitive information - FileInvite pulls important documents out of a messy inbox, ensuring your clients' personal information is stored in a safe, secure place.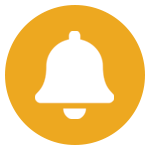 Save time: The right document collection system can help you save hours in administrative workflows.
In fact, using FileInvite you can boost business productivity by an average of 35%.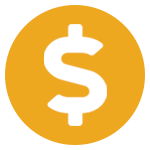 Save money: Getting time back allows you to work directly on your business in other important areas.
Get more leads and improve the customer experience to turn those leads into full-fledged customers.