Whether you're a Bookkeeper, CPA or CFO, without the right supporting documents at year end or before you close things off, you're stalled!
It's a constant battle to be on top of outstanding invoices, documentation and files.
Requesting a convoluted list of supporting documents, describing what they're for and getting them back in a timely fashion is a headache!
You wish there was a way to set and forget file requests.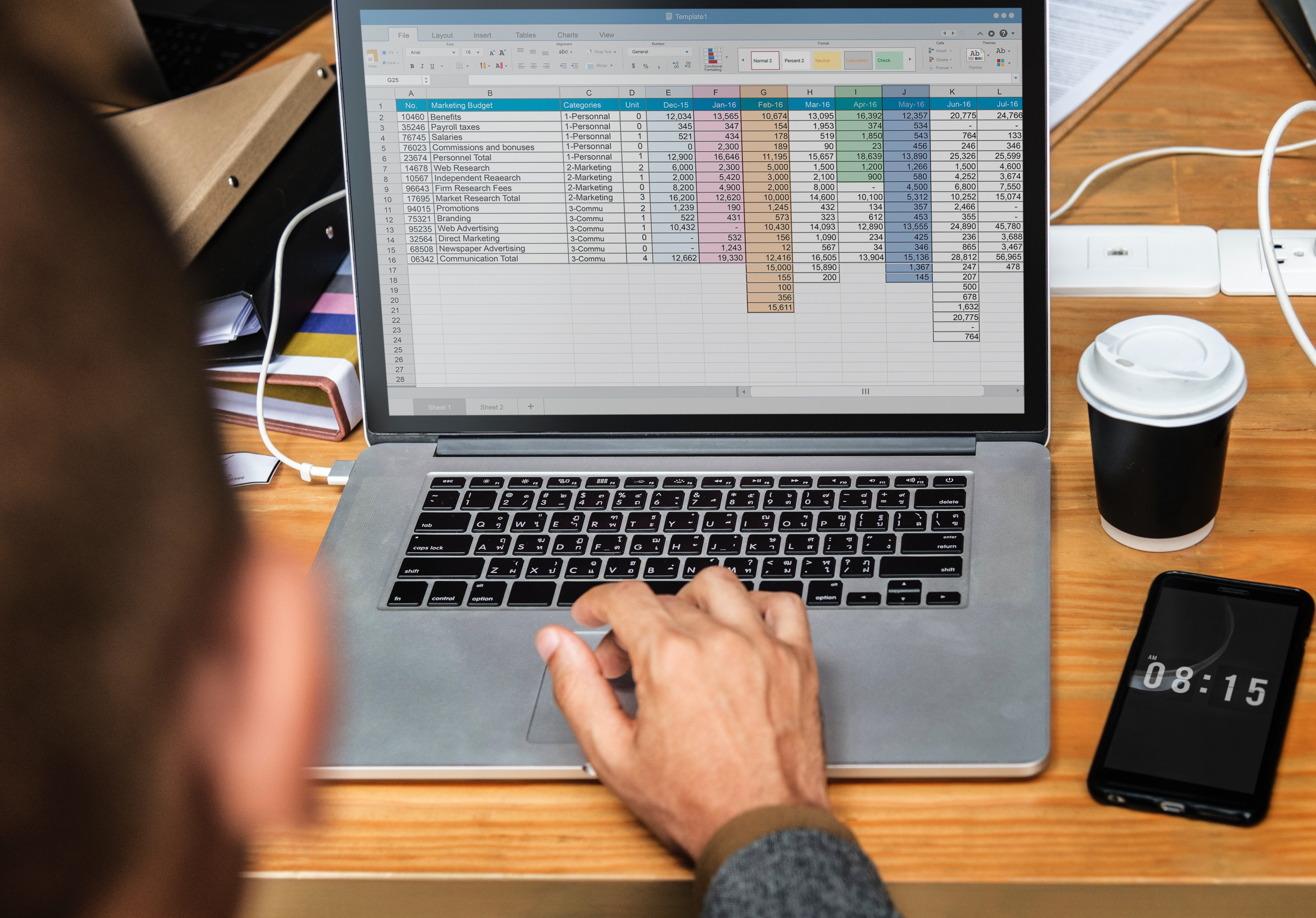 Getting these additional documents
sorted is painful!
The biggest issues our clients have are:
Clients forget to send that file "saved somewhere" or that their partner has.

We ask most of our clients for the same documents over and over again. Invoices, declarations, forms

, statements etc.




We have no process to approve, reject, and request updated documents easily.

We can't easily schedule these requests to ask all our clients for these docs every month or year.

There's no audit trail of who sent what and when.
The solution is FileInvite
Request documents and follow up using email, SMS and text messages.
Set automated reminders to get documents back on time.

Schedule regular or recurring requests.

Bulk request files from all your clients.

Easily manage document approval.
Sync and save everything to your cloud drive for easy access.
Save time signing contracts online with E-Signature.
Everything is kept with a full audit trail.
With FileInvite you can:
Request all the month and year end documents you need,
manage the review of the documents and save them securely
to your drive or cloud storage.