As Mortgage Broker or Adviser you're dealing with multiple clients and multiple documents on a daily basis.
Turnaround time for loan applications, is key to the success of your business.
You try, but get tied up with a flooded inbox, delayed documents, and a huge headache.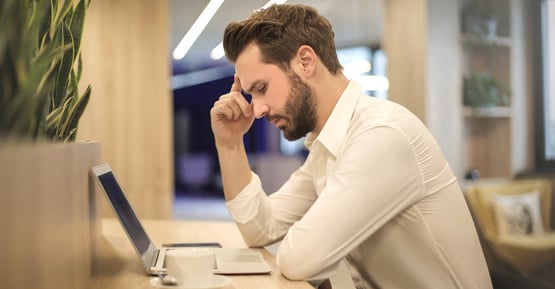 Managing Mortgage
Applications is painful!
The solution is FileInvite
A secure, professional portal making document uploads a breeze for your clients.

Automated client reminders as due dates loom.

A dashboard to manage all your clients in one spot.

Secure storage to your cloud provider for easy access.
Easily approve, reject and request additional documents.
Save hours on document collection.
You can focus on what's important, time with your clients.
Is FileInvite worth it?
Hear from David Windler, Mortgage Broker Of The Year
David's team at The Mortgage Supply Company
manage 80 to 90 clients a week!
Hear from Joel Wyld,
Director of Peasy
Joel significantly improved conversion rates
and processing times.
Want to try FileInvite yourself?
Grab your free trial below or chat to us with any questions you may have.