Whether you're an HR advisor, or a team leader, at some stage you'll deal with recruitment.
Problems with managing their documentation can hold back start dates, and at worst have legal implications.
Imagine if you forget to secure a copy of their ID, work visas or credentials.
How do you ensure everyone gets the same high standard experience?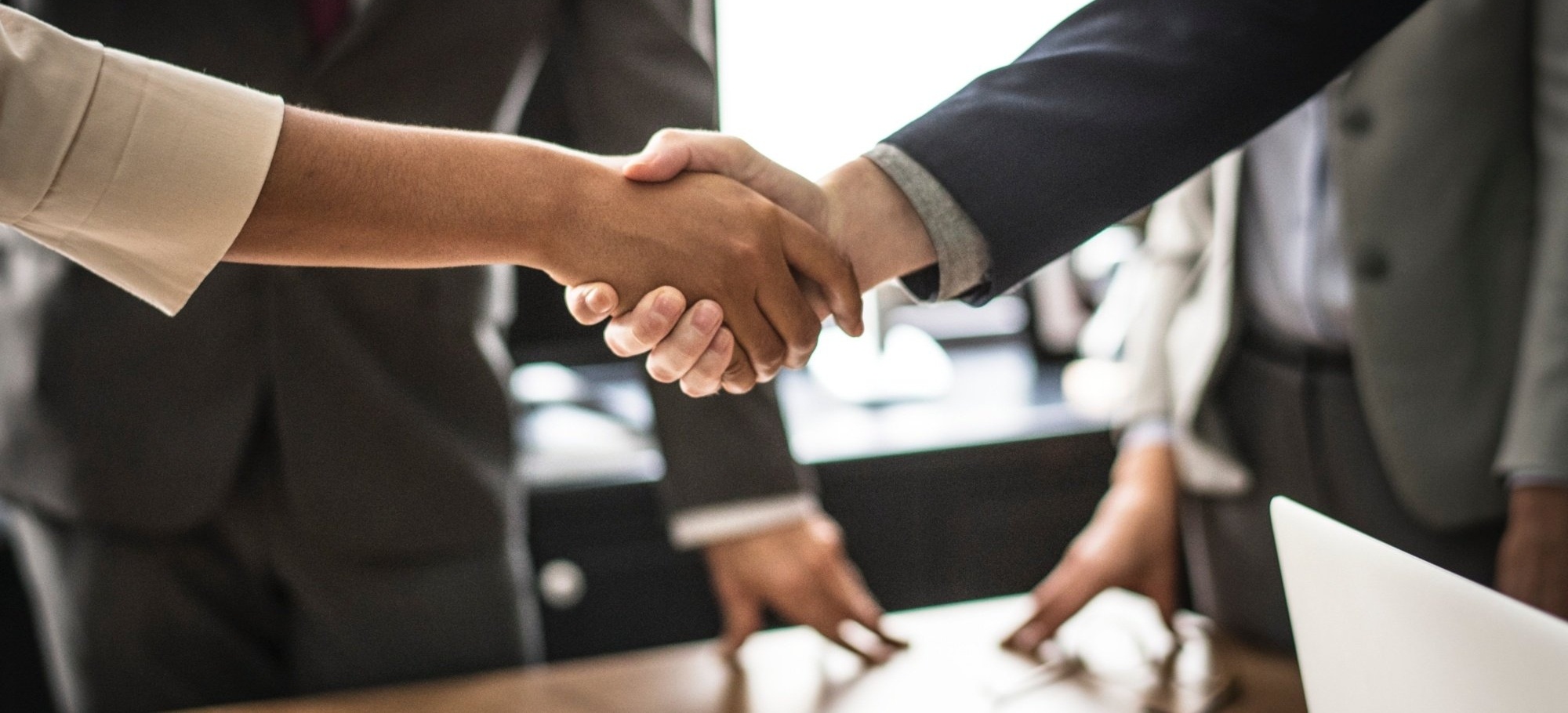 Managing onboarding is painful!
Some of the biggest issues our clients face are:
Candidates forget to send "that document they'll get from work".

Candidates

can't e-sign the contract.

We don't have an audit trail of documentation.

There's no consistency and the experience is unprofessional.
The solution is FileInvite
Request documents and follow up using email, SMS and text messages.
Use automated reminders to get documents back on time.
Easily manage document approval.
Convert all files to a single PDF.
Sync and save to your cloud drive.
Sign contracts online with E-Signature.
Everything is kept with a full audit trail.
With FileInvite you can:
Request multiple employee documents from a new hire in a single invitation, manage the review of the documents, share relevant information and save everything securely to your drive or cloud storage.