Whether you're a project manager at a large agency or CEO of me Incorporated, onboarding new clients is something you've got to master to keep the doors open.
It's a constant battle to be on top of project files.
That process of collecting data files, briefs, logos, persona interviews, UX user journeys, data schema, videos for the website home page, SEO meta data - so time consuming!
Why isn't there a way to collect documents from a bunch of clients in a structured manner and get all the back and forth out of my inbox?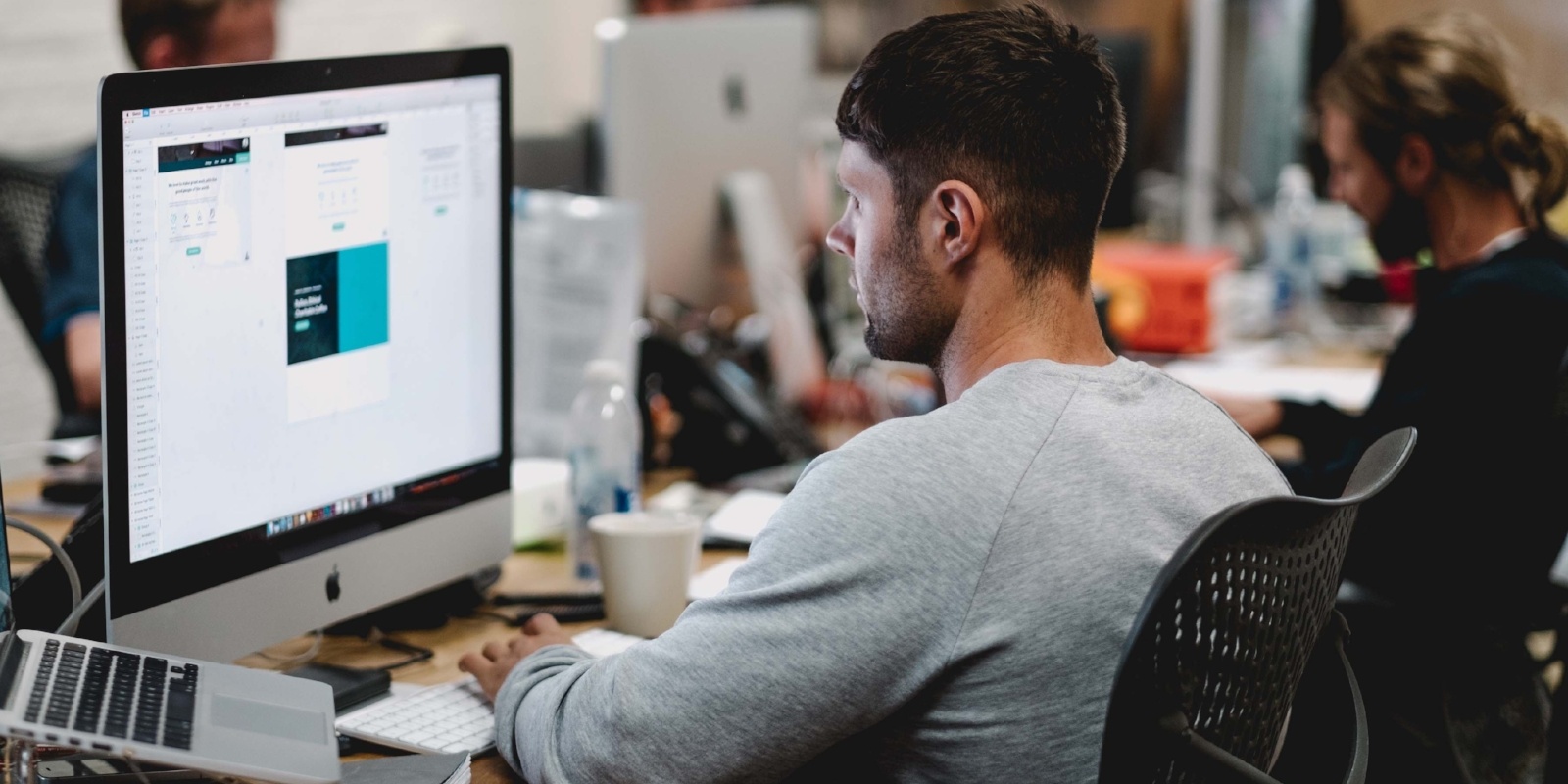 Managing all these files is painful!
The biggest issues our clients have are:
Clients forget to send that file "saved somewhere" or that their agency has.

There's no record of who sent what and when.


They

ask most of their clients for the same documents over and over again.


They don't have a system to manage the workflow.
The solution is FileInvite
A super simple client portal.
Follow up using email, SMS or chat.
Use automated reminders to get documents back on time.
Easily manage the approval, rejection and workflow of documents.
Set templates for your regular jobs.
Sync and save to your cloud drive for easy access and export.
Quickly sign contracts online.
Everything is kept with a full audit trail for peace of mind.
With FileInvite you can:
Request multiple client documents for a new project in a single invitation,
manage the review of the documents and save them securely to your drive,
cloud storage, or upload directly to a project.