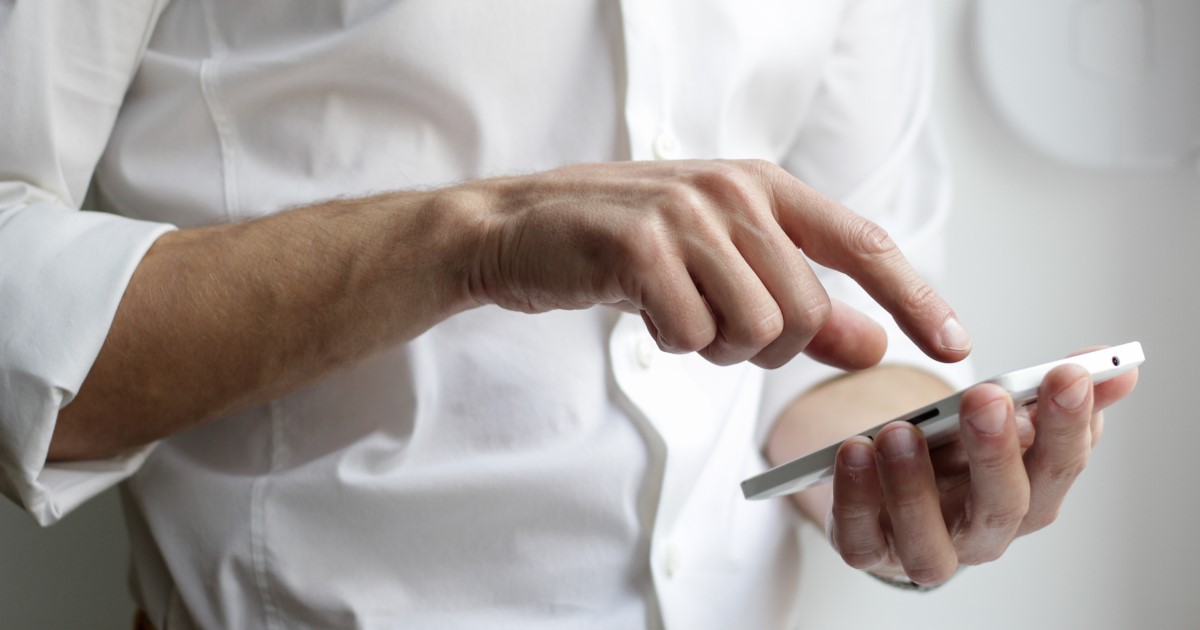 Collecting documents from clients can be a headache. Every minute you spend chasing this paperwork, printing, signing, scanning and emailing the documents back and forth, is less time you have to bring in new business.
This is where automated document collection systems come into play. And, it just so happens that FileInvite is one of the most advanced automated document collection systems out there, making it easier to deal with this paperwork all while helping you look more professional in the process. You can ask for multiple documents with one request, set automatic reminders to be sent to clients if they miss a deadline, and you can be sure that sensitive information won't go missing.
To help you get started with FileInvite, we've put together an introductory webinar. It'll give you an overview of the system, and offer some useful tips to get up and running quickly. Whether you're a first-time user or a pro looking to get the most out of FileInvite, this free webinar is here to help.
In this blog, we explore a couple of the webinar's highlights.
Sending Invites
Let's start at the very beginning - requesting documents from your clients.
Forget about sending the same email to different people over and over again, and then all the follow-ups when they miss your deadline... 'Hey... just another reminder..." As the webinar shows, all you need to do with FileInvite is type your cover note, select the recipients, set a deadline you need the documents by and away you go.
When a client responds, the system registers that in your dashboard and you can download their document quickly and securely. If they miss a deadline, they'll automatically get a reminder (by email or SMS). And if you find yourself requesting the same documents from different clients, you can set up templates to save even more time.
Customer Experience
OK – so FileInvite saves you time and hassle collecting documents. But what's in it for the clients?
FileInvite's simple customer portal makes it easy for clients to see exactly what's required and when, helping them stay on track. That means fewer emails from you chasing missing documents or requesting them in a different format, and more peace of mind. The webinar also shows you how to brand your requests, keeping everything looking sharp and professional.
It's a better customer experience for them, which will help generate more repeat business and referrals for you.
Review Process
One of the key benefits of FileInvite is its dashboard, which lets you see where documents are at across all your clients in one place. From there, you can jump into a particular client's folder and see exactly which documents have been returned and which are still outstanding.
Check out the webinar's tips on how to set up notifications to be sent to you when a document comes in. Rather than hunting through your inbox for any new documents every few hours, these notifications let you set and forget, freeing your time up for other more productive things.
Where to next?
There's a whole lot more you can do with FileInvite but the best way to get started is to dive in and give it a go. Sign up for a free trial and try sending some invites to your colleagues, play around with branding your requests, or set up some templates for frequently requested documents.
If you get stuck, the webinar is there for a quick reminder and we're always on hand to help out with specific questions or suggestions to improve FileInvite even further.