Commercial loan applications can be highly complex. There are so many supporting documents required for a basic, SBA, CDC or 504 loan. Keeping track of the email chains can be a nightmare!
Sending reminders, managing the flow of documents and keeping the process rolling, can be taxing on your relationship with clients and lenders.


Don't worry, collecting loan files
just got a whole lot easier!
Document collection:
Turn the arduous, into a delight!
It's hard when you're managing multiple client deals, hundreds of documents and differing circumstances with every loan.
The process can be long and arduous.
The answer is using document collection software.
Streamline the process. Give your clients a simple client portal, and securely store all your records in one spot.
Ryan Murdock: Fundera uses FileInvite to take the document collection process
from 45 to 15 days!
Do you struggle with email chains?
Let me guess, your inbox is filled with subjects like:
re: FWD: re, Final bank statement
FWD: Statement of purpose
Bank statement page 17 - business account 003
Business Plan 2018/2020
ID - CEO and directors
But isn't that par for the course? No supporting docs, no deal right?
Want a great client experience?
Don't make clients struggle to attach files to email.
Let them upload files, scan or take pictures, and provide them to you in a single system.
Keep it all separate from your inbox.
Bring all your forms online to establish customers' needs.
Add digital signatures to your disclosure documents.
Schedule automated follow up using email, SMS or text.
Easily manage document approval in one spot.
Back up and store files to your cloud drive.
Search everything and keep a full audit trail.
Manage client reviews and referrals with feedback surveys.
And integrate with your workflows via Zapier or our API.
Start using FileInvite for FREE
No Credit Card Required. All Features Included
What are the benefits of using
loan document collection software?
Here are the top ways that document collection software can help improve your business processes: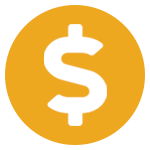 Save time: Clients have seen turnaround times drop from 45 to 15 days using FileInvite.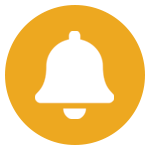 Save money: Get documents signed online, save money in travel and couriers.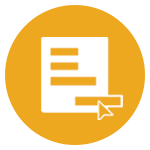 Client experience: Provide a secure client portal and remind them what's due via SMS or text messages.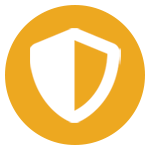 Ensure privacy and security: Get those sensitive attachments out of your inbox and into a secure platform.
With streamlined document collection from FileInvite, you and your clients, can rest easy.