In the current environment competition for leads is ever growing. Ensuring that you are in the decision set for potential customers and even ahead of competitors is paramount. In fact, most mortgage brokers using FileInvite, rank lead generation in the top three of their
business plan
priorities.
To give you an idea the number of people searching for the term Mortgage Broker in Australia grew 96% in the first week of 2019. New year, new plans I guess... With that in mind here is our preliminary checklist for high performing mortgage professionals to make the most of leads.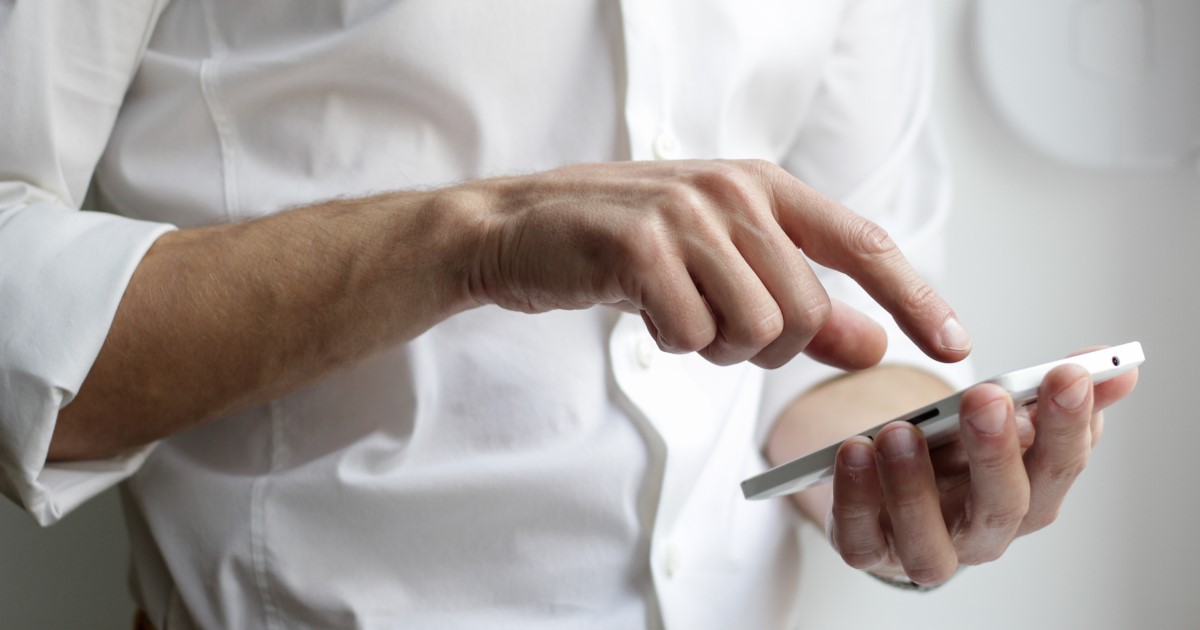 1. Make your website mobile friendly
Make sure your website is accessible on mobile devices now. With a WordPress website this may be as simple as enabling a mobile version or template, so call your web guy now! I'd even argue that they'll Google you, and visit your website before they think of calling you.
2. Let them start the process without you
Qualifying a contact often requires just a few details. Creating a simple "contact us" form, readily accessible from your home page, or a way for them to submit documents for a loan application can get them rolling with the process. Heck they could even be doing this while you sleep or are on another call.
3. Be across your response times

The chance of you making successful contact with a lead are 100 times greater when you respond within 5 minutes when compared to responding 30 minutes after the lead was submitted. The odds of that lead entering the sales process or becoming a qualified lead, are 21 times greater when contacted within 5 minutes versus 30 minutes after the lead was submitted." (Oldroyd, 2007)
4. Respond FIRST!
In research conducted by InsideSales.com, 35–50% of all sales go to the vendor that responds first. If you think about it, it seems right.
Marathon runners at a water station are just like a hot lead, they always grab a cup from the first to extend their hand.
If you have a contact come in from your website, or even better, they send you basic loan documents, you can guess they have done a fair amount of research and are in the right frame of mind to buy now.
5. Let social proof reinforce your message
If your clients are ever in doubt. A great way to instill confidence is a recommendation. I'm sure we've all tried a restaurant that a family member had raved about on Facebook. You may not have a recommendation from one of their family members but what about your existing customers that could write a testimonial for our website, Facebook Page, or even better record a video of how great the experience was.
While it might take a while to convince
Bob
to give you a video testimonial, adjusting your response times and investigating ways to
streamline your onboarding process
will have immediate impact on your deals closed, so get cracking.