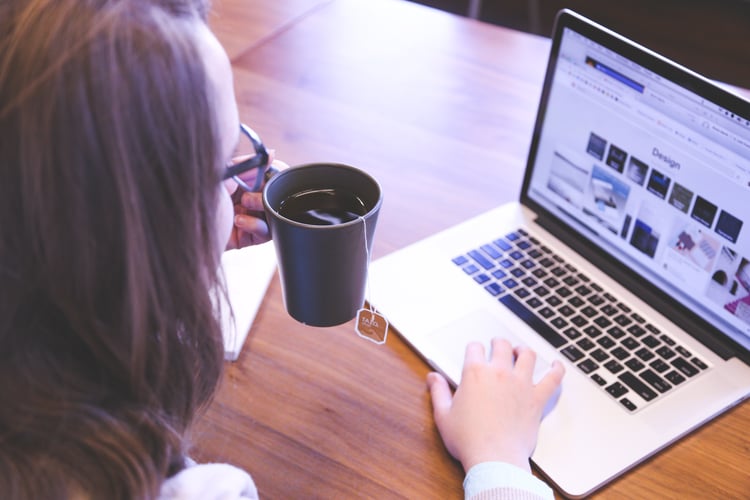 If you need an alternative to Adobe Send & Track, we recon FileInvite is a good option. Not all document collection systems are created equal. We discuss a few features to think about when you're choosing your system.
What document collection features does Adobe Send & Track provide?
Adobe's Send & Track, which comes as a standard plug-in with Microsoft Outlook.
When you want to send a file, the service uploads it to the cloud and generates a web link, which you can email to your client. They can then view or download the file, and you get a confirmation when the file is accessed.
Services like FileInvite take this process to the next level by automating document collection from end-to-end. You can specify exactly which documents you need from a client, and set reminders to be sent if the documents haven't been received by the deadline.
FileInvite's dashboard also gives you an overview of the requests you have sent to all your clients, letting you see at a glance which requests have been completed, which are still in progress, and which are overdue. Here are more features that make FileInvite a superior document collection system to help you make the most of your 2019 business goals.
What

document

collection features does

FileInvite

provide?
Electronic signatures
E-signatures do away with the mundane tasks of printing hardcopies, signing them manually, and then scanning and emailing the copies back and forth.
That's important if you and your team deal with more than a handful of documents a week, and when you need to close a deal - fast. FileInvite enables e-signatures, saving time and hassle (and a few trees in the process), and reducing opportunities for forged signatures too.
More specialisation
There are other systems out there that can be used for document collection but it's worth getting a specialised product like FileInvite, which has functions that more generic tools lack.
With these, you can create templates for common document requests, brand your requests, send automatic reminders and more. These features will save you time and help you look more professional.
That's important if you're in an industry like mortgage brokering, which relies on creating a good impression on clients and managing lots of documents for multiple clients at the same time.
Syncing with Dropbox or Google Drive
It's important to be able to sync your systems with Dropbox and Google Drive to enable better collaboration with your colleagues.
The sync feature in FileInvite allows you to create a file at work, review it at home, and share it with colleagues who may be out of the office. Because everyone's working off a file that's stored in the cloud you can be sure you're always working on the most up-to-date version.
Scalability
Using FileInvite, you can request as many documents as you want with a single request, which is a game changer if you're working on a complex transaction that requires a lot of documentation. Rather than bombarding your client with separate requests for individual documents, do it all in one go. Your clients will love you for it and you can be sure you've got everything in one place.
Increase document security
Data security is more important than ever and there are hefty penalties for breaches, to say nothing of the reputational costs for your business if your clients' information is stolen.
FileInvite keeps data safe by managing documents within a secure environment. That's far better than sending information by email, which can be easily hacked or sent to the wrong person. FileInvite's security settings means you choose exactly who gets to see what information.
If you want to see how document collection could help you in 2019, sign-up for a free trial of FileInvite.